Despite being a Hindu, I was attacked by Hindus on religious lines: Congress' Naiwrita Joy Shukla
Hindus are attacking Hindus in BJP's "Gunda Raaj", which is what Assam Pradesh Congress Committee's Spokesperson had to say after an alleged attack on her. On Friday, the APCC has alleged that the spokesperson of the party was attacked by some goons from the ruling party during a campaign. While Naiwrita Joy Shukla was campaigning in Ward number 3 of the Sonai constituency, she was attacked by some goons, which according to the Congress party, are members of the Bharatiya Janata Party.
Manjit Mahanta, the Chairman of the Media Department of the party issued a media bulletin about the whole fiasco. The bulletin said the spokesperson was attacked without any provocations. She was also threatened to be killed by these goons. Mahanta said, "While our spokesperson was returning to her car after campaigning, she went to a Shiv temple and chanted Har Har Mahadev, she was gheraoed by some petty goons who asked her to chant Jai Shree Ram instead. When she refused, she was threatened by them. Even after these life-threatening provocations, Congress party didn't respond to these threats and dealt peacefully".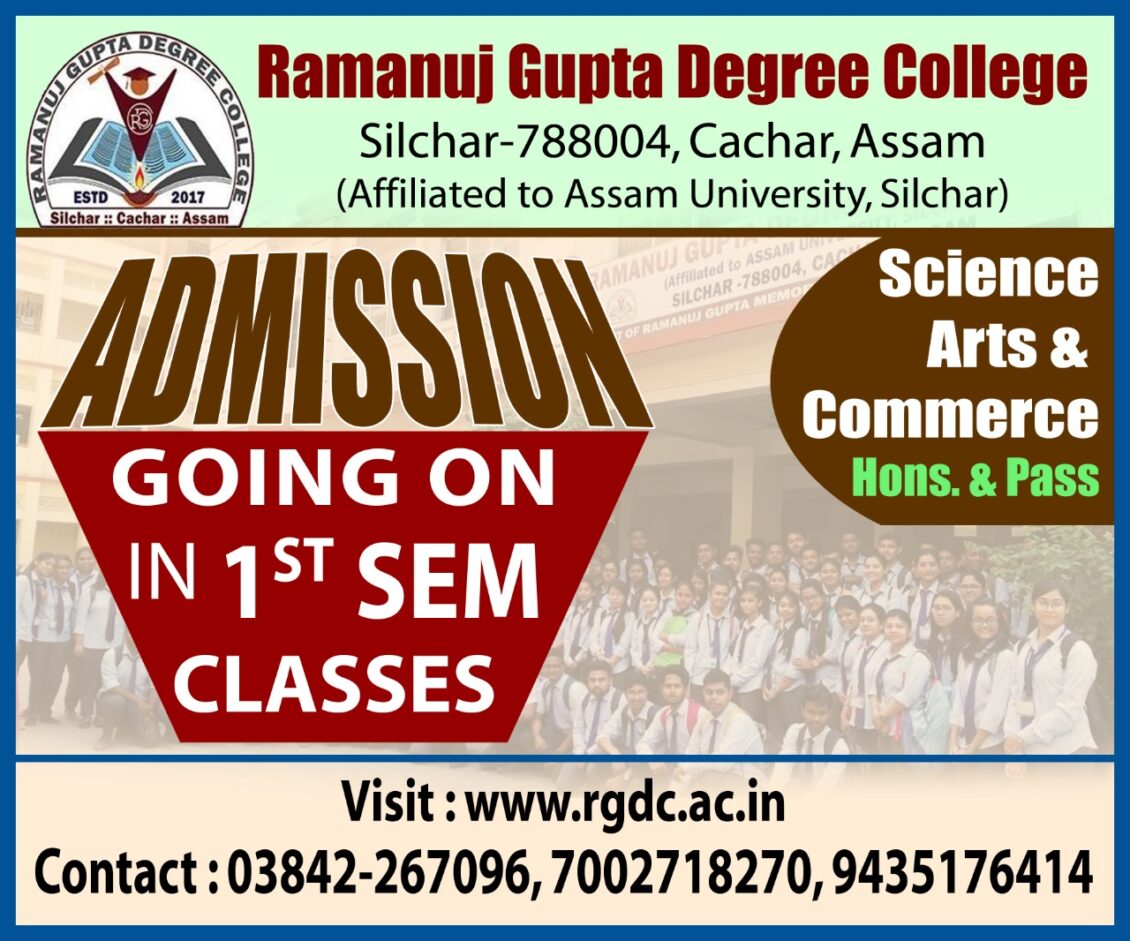 Speaking to the media outside the temple where she was attacked, she said, "These BJP goons, who are foot workers don't understand politics. We don't have any personal grudge against any members of the BJP or any other parties for that matter. We all have cordial relations personally. The foot workers are sometimes brainwashed and get too far emotionally. Today one Hindu is attacking another Hindu, that too in front of a temple. BJP has always been dead against Muslims and now this poison has spread further and BJP is turning Hindus against Hindus".
The spokesperson further said, "Congress is a secular party, we don't preach communalism and spread poison against another religion. We have always treated everyone equally and are an advocate of equality in the country". Rangirkhari Police were informed about the same and they rushed to the spot for protection. According to the party, she was offered protection and assured these incidents won't occur further, informed the party. 
Attack on people refusing to chant "Jai Shree Ram" is a very common moral policing in India today. This was the first visit of the youth politician to Sonai for campaigning for the party for the upcoming Municipal Elections.