Diabetes and Hypertension specialist, Chennai Apollo's Dr. T.S.Boochandran to check patients in Silchar on May 21
Hundreds of patients from Barak Valley and adjoining regions visit the Chennai Apollo located in Greams Road to consult senior diabetologists. Diabetes coupled with hypertension has emerged as a household problem in several parts of the country including Assam.
To enable cost-effective consultation, Apollo Clinic Silchar has invited Dr. T.S.Boochandran who specialises in type 1 and type 2 diabetes, hypertension, COPD, and insulin therapy, to check patients in Meherpur branch on May 21. The doctor had visited Silchar last on April 9 and checked patients.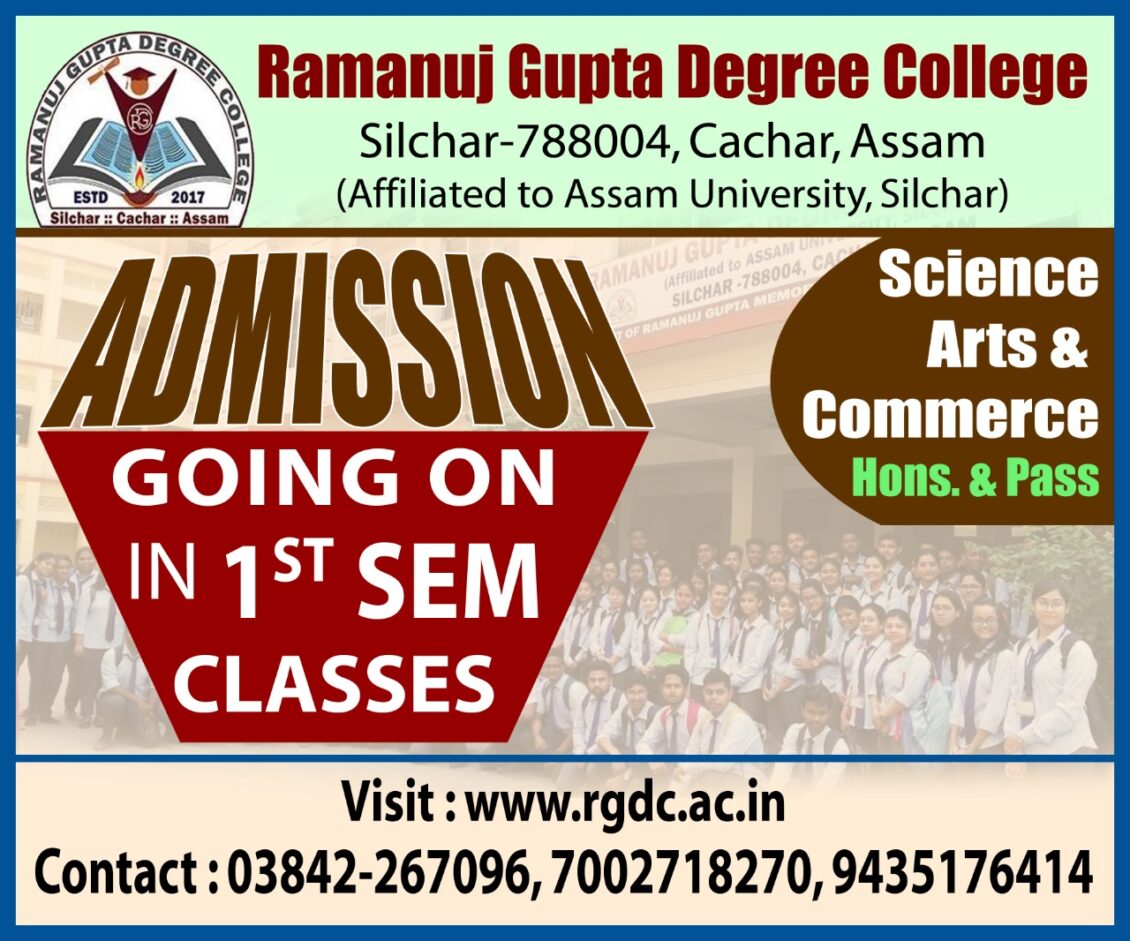 One can only consult Dr Boochandran by booking a prior appointment. He will be available on May 21 from 9:00 AM onwards and to book his appointment, one can call: 7099090111 or 7099090222.
Dr. TS Boochandran is a Doctor in Apollo Greams Road, Chennai and has an experience of 26 years in this field. He completed MBBS from the University Of Madras in 1987 and MRCP (UK) from Royal College Of Physicians Of United Kingdom in 2001.
Some of the services provided by the doctor are COPD, Hypertension, Type 1 & Type 2 Diabetes Treatment, Consultant Physician and Insulin Treatment etc. He is a member of the Tamil Nadu Medical Council and a member of Indian Medical Association.