Diabetologist from Chennai Apollo, Dr. TS Boochandran to visit Silchar; will check patients at Apollo Clinic Meherpur on April 9
Diabetes and hypertension are common diseases in this region of the country. Many patients from Barak Valley and neighbouring states visit Apollo Greams Road to consult specialists doctor. To make it easier for them, Apollo Clinic Silchar will have Dr. T.S.Boochandran who specialises in type 1 and type 2 diabetes, hypertension, COPD, and insulin therapy check patients in Meherpur brand on April 9.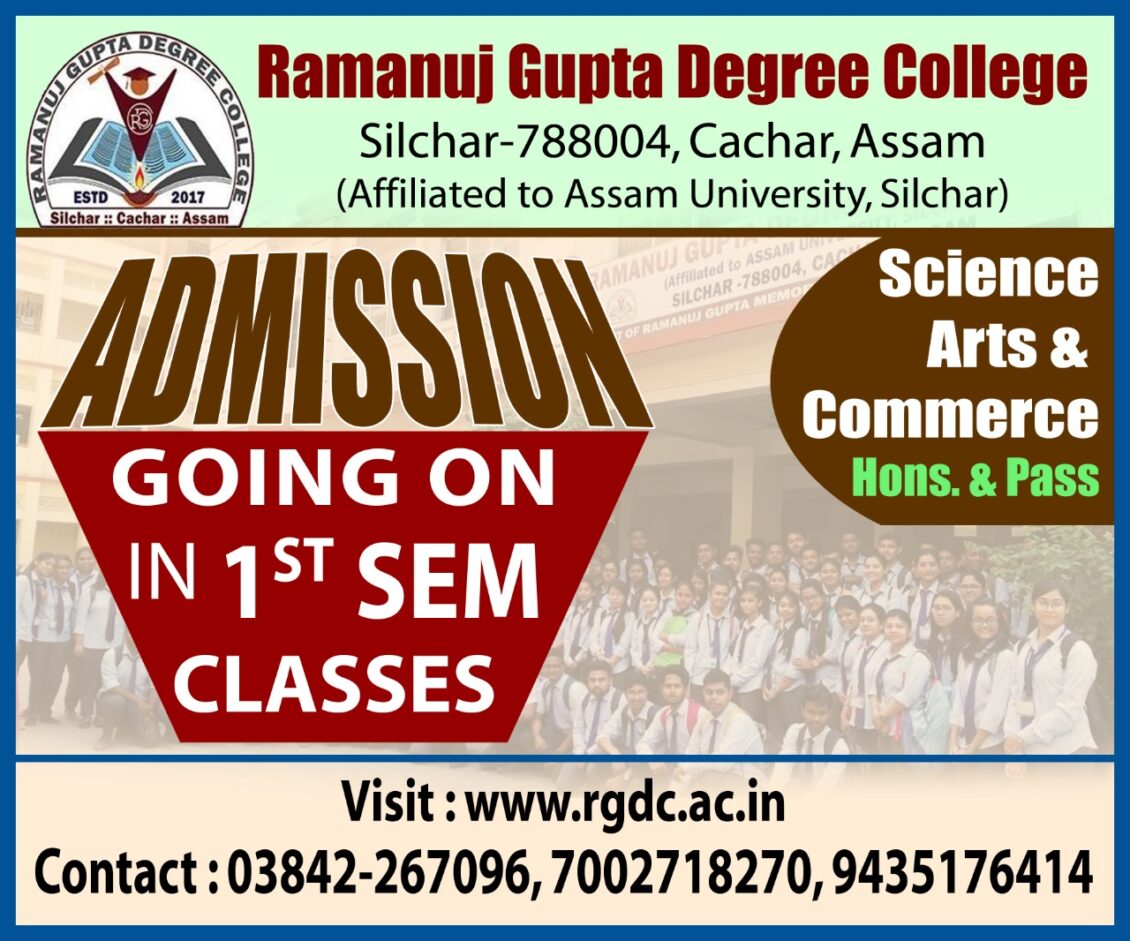 One can only consult Dr Boochandran by booking a prior appointment. He will be available on April 9 from 9:00 AM onwards and to book his appointment, one can call: 7099090111 or 7099090222.
Dr. TS Boochandran is a Doctor in Apollo Greams Road, Chennai and has an experience of 26 years in this field. He completed MBBS from the University Of Madras in 1987 and MRCP (UK) from Royal College Of Physicians Of United Kingdom in 2001.
Some of the services provided by the doctor are COPD, Hypertension, Type 1 & Type 2 Diabetes Treatment, Consultant Physician and Insulin Treatment etc. He is a member of the Tamil Nadu Medical Council and a member of Indian Medical Association.