Due to the pandemic induced financial crisis, Silchar youth Abhijit Debnath has lost his focus from Cricket
To enter the age of 25 for any sportsman is to enter the peak years of his sporting career. It is usually around this time in one's career that a cricketer becomes matured and more skilled as well. Simply put, at 25 years of age, a cricketer's focus on the game is bound to increase. ‌But in the case of talented cricketer Abhijit Debnath from Silchar, quite the contrary is happening.
After a consistent performance in the district team at the junior level, Abhijit should have gone one step further. He is one of the best wicketkeeper batsmen in the district and has represented the Silchar team in various categories at the junior level. Based on whose performance he has been called up more than once to the state team's trial camp. Despite possessing such talent, he is not able to focus on cricket at the moment. And perhaps the main and only reason behind this is the financial crisis.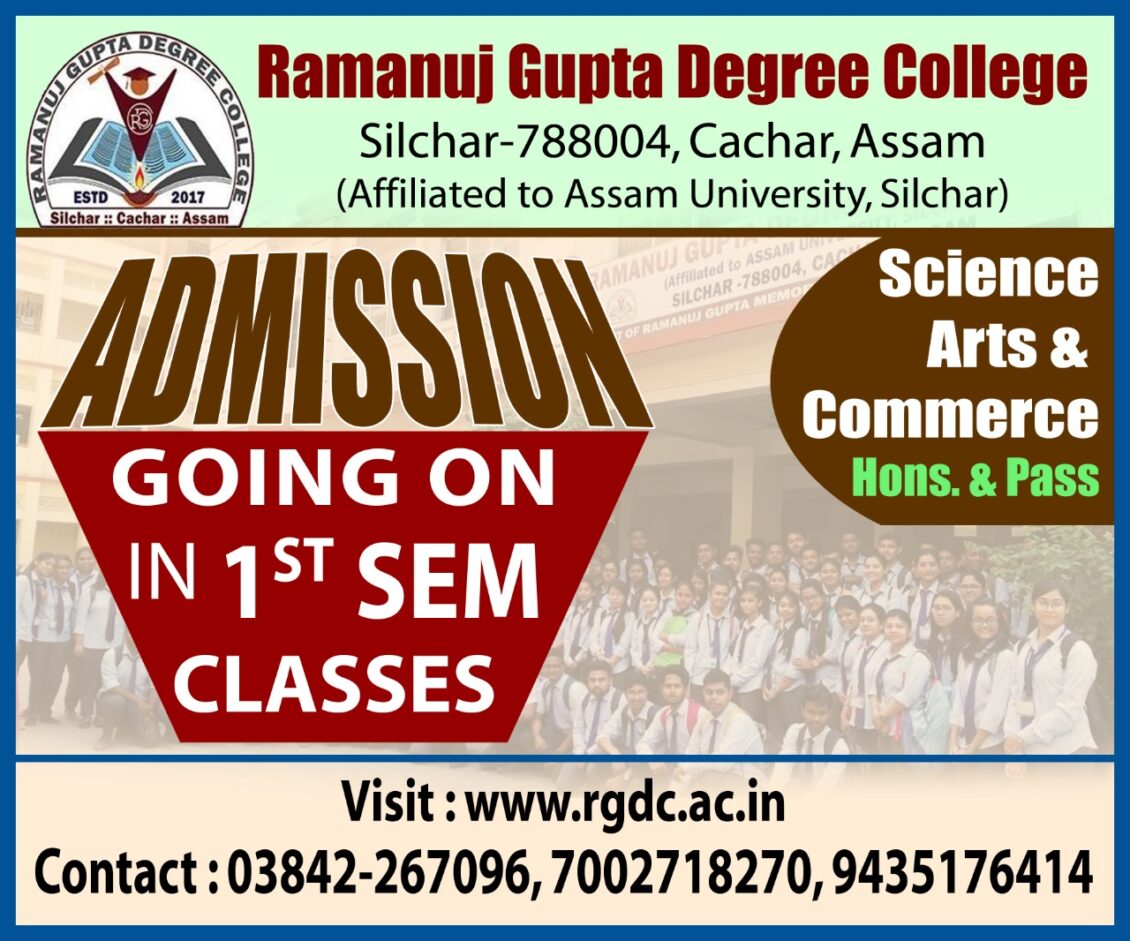 The coronavirus and its lockdown have crippled the world financially. And our country is no exception to it. This lockdown has made the financial condition of the middle-class families in our country pretty hard to live. The condition of the unemployed families is very miserable. Abhijit came from such a middle-class family. At a very young age, he caught everyone's attention with his talent. He is a consistent performer in the district team at the junior level. But now due to his family's financial crisis, he is not able to keep the focus at all. Far from keeping the focus right, he's even starting to think that he has wasted his time all these years on Cricket.
Abhijit lives with his mother in Tambutila, far from the city of Silchar. If there is a match being played, he has to cycle 10 km to reach the DSA. This wicketkeeper-batsman from Silchar used to paint professionally to earn money. However, Abhijit did not get the opportunity to do much work due to the lockdown for most of the last two years. In the meantime, his mother has recently undergone surgery. As a result, earning money has become his first priority. But the issue is that right now, there is no such work in hand. So at the moment, it is not cricket but the financial crisis of the family that is eating his head. Abhijit is focusing on how to overcome this problem.
He started his career with Second Division cricket for the Town Boys Club. Since then he has been playing regularly for the Tarapur AC and Club Oasis in the First Division Cricket League. He has been playing Super Division League cricket for Club Oasis for the last two years as well. From 2011-15, he played for U-15, U-17 and U-19 district teams. Abhijit has also earned a reputation for his good performances in school cricket. After such a performance at the junior level, he was supposed to be at the peak time of his career by now. But instead due to the financial crisis, that fighting spirit seems to have been lost. Instead, he now thinks that it would be better to give time to his family and focus on earning money without having to rely on cricket for so many years. Then his family would not have to be under so much pressure as they're today. They wouldn't have to live in a financial crisis.
In a country where cricket is given the status of a religion, and cricketers are often millionaires, such tragic stories of talented cricketers like Abhijit are quite disheartening. It just goes to prove how weak our system is. Due to this, at the mere age of 25, a cricketer has lost his focus from cricket at such a crucial stage.