Eight slow loris recovered from the boot of a four-wheeler, four smugglers from Cachar arrested in Mizoram
Eight vulnerable species of primates were recovered by Mizoram Police in the Saiphai area near the Assam Mizoram Border. The primates were recovered from the boot of a luxury vehicle which was about to enter Cachar crossing the state border. Four Assam citizens have also been arrested in this connection. The four individuals of Cachar have been handed over to the Customs Department of Mizoram in Aizwal. 
The eight primates were being illegally smuggled into Cachar by the four individuals of Dholai. The primates, Slow Loris, which were said to be a vulnerable species were forced into cages and stuffed inside the boot space of the four-wheeler. The Mizoram Police became suspicious of this vehicle when it did not obey the signal of the Saiphai Police and neared the border. Later the police apprehended the vehicle to find these non-indigenous species being smuggled into Cachar illegally.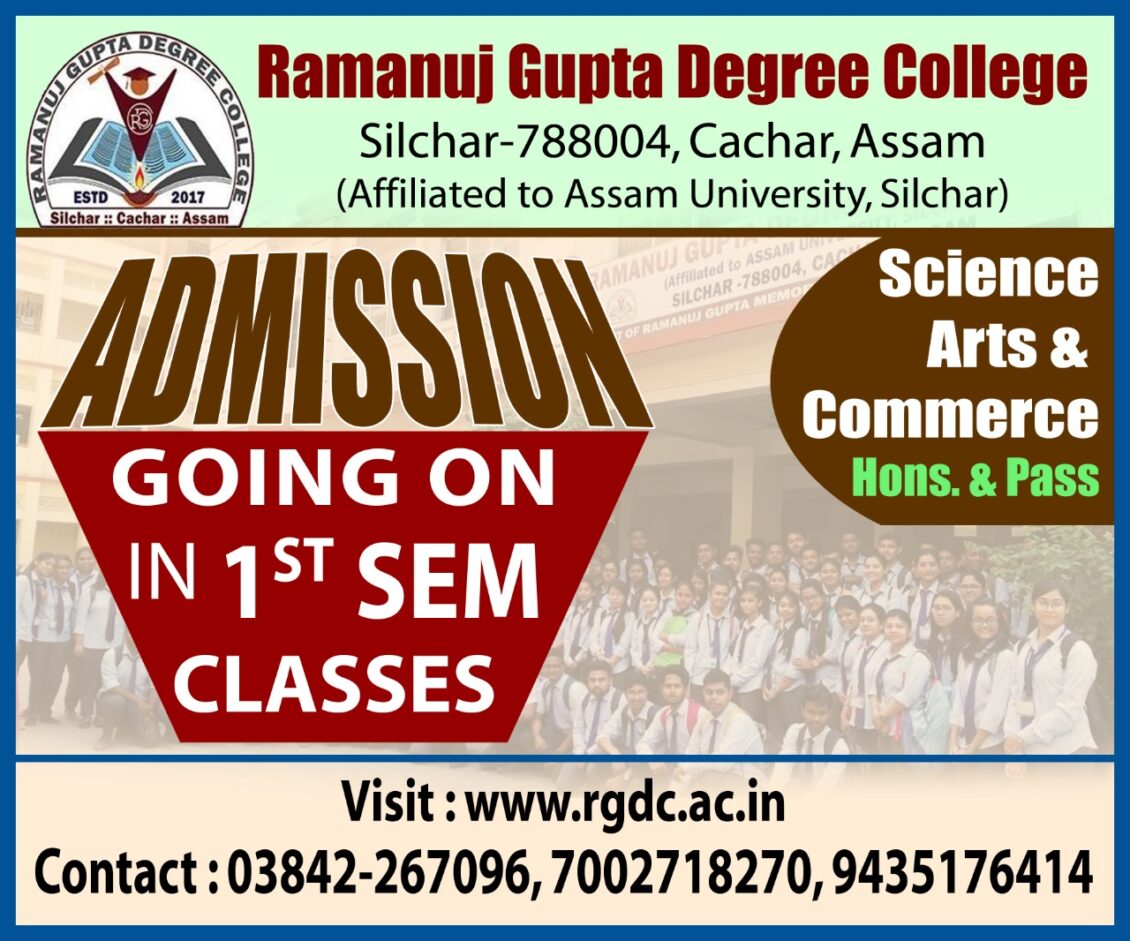 According to sources, out of the four individuals from Dholai, two are areca nut businessmen. They went to Saiphai to purchase land for plantations. While on their way back, they boarded this vehicle and were on their way to Bagha Bazar in Dholai. The primates were recovered by the police and the same was informed to the Forest Department, who confirmed them to be slow loris, a vulnerable species.
The four men have been taken to Aizwal as per the last received information. They will be handed over to the Customs Department of Mizoram for further investigation. If any individual is found in illegal possession of vulnerable or endangered animals, they can be booked under the "Offence of Illegal Possession under the Wildlife (Protection) Act, 1972".