"Elements from outside are trying to divide and provoke people in Barak Valley through social media," Subimal Bhattacharjee
Recently at a press conference, Finance Minister of Assam, Himanta Biswa Sarma briefed that there are several provocatory Social Media posts that spewed venom in Assam originated from outside the State and few have been traced to Dubai and other parts of Middle East. Social Media is no longer a social networking medium but with its popularity, it has emerged to be one of the largest content distribution platforms. Within seconds images and videos get uploaded and immediately it reaches out to potentially billions of users across the globe. Social Media is quite popular in Barak Valley too and in tough times, the platform causes serious harm to law and order.
Known as the 'Island of Peace', Barak Valley saw two unprecedented Internet ban in 2019. Once after the Hailakandi riots and the other time more recently after the CAA protests broke in the state. Throughout the year several Facebook posts resulted in an FIR and then police officials taking action. In certain cases, posts from allegedly fake Facebook accounts stirred controversy while popular pages too uploaded provocative content to either garner views or actually provoke.
Content on other mediums like TV, Print, Radio is closely monitored by various autonomous institutions that work closely with the Ministry of Information and Broadcasting. So, is it time to keep an eye on Digital content which gets viral within moments. How should the administration react to social media posts which can potentially result in a violent outbreak? What about fake news and narratives peddled through social media.
We have asked all these questions to Subimal Bhattacharjee, director, Jookto. Bhattacharjee is also an expert in cyber securities and former country head of General Dynamics. Here is what Bhattacharjee had to say in an exclusive interview with Barak Bulletin.
Edited Excerpts:
In the recent turn of affairs, we have seen plenty of provocatory posts on social media. In a district like Cachar or region like Barak Valley is there a way for the administration to keep a close eye on social media activities and take action against perpetrators?
Yes, the administration can keep a close watch and it should do so. Barak Valley has been peaceful always but recently some elements from outside the region are trying to create division and also provoke through social media. Administration can also monitor and intercept social media accounts if they want and the laws for the same are provided clearly by section 69 of the Information Technology act 2008 and the procedures to implement the same is notified by the rules for interception and monitoring of content as notified under section 69 on October 27, 2009, by the Government of India Gazette Notification.
In extreme situations, can the administration restrict/bar social media instead of putting a blanket ban on the internet?
Yes, that possibility is there; Internet blocking that happens through the internet service providers are governed by the provisions of section 5 of the Telegraph act 1885 whereas specific content can be blocked under section 69 A of the Information Technology Act and implemented under the rules and procedures as notified under section 69 A  on October 27, 2009, by the Government of India gazette notification.
Do you think TRAI (Telecom Regulatory Authority of India) which works closely with MIB and monitors TV must also get social media under its purview?
Bringing the interception and monitoring of social media content or even blocking online content under TRAI might not yield any additional benefit or security because the procedures are very clearly laid out and nobody can whimsically do such acts. Even after the action is undertaken, there is a process of vetting and review at the highest levels.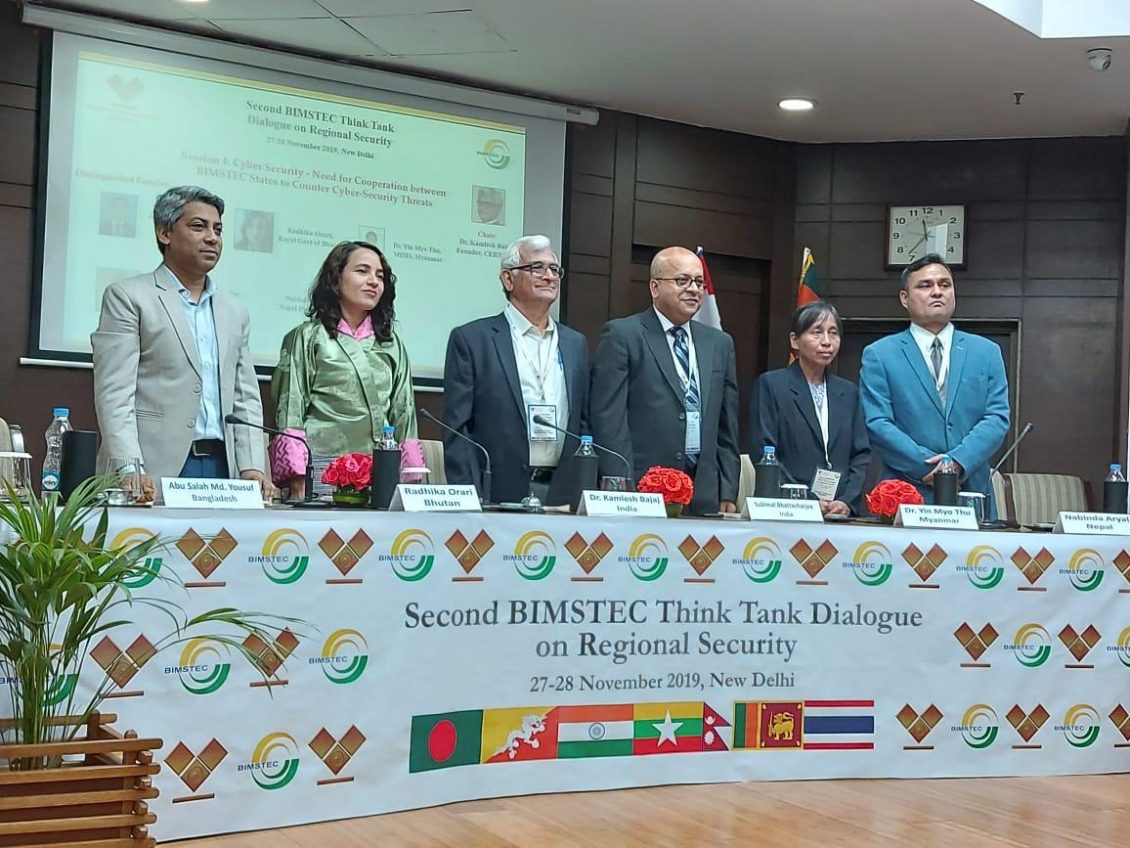 Even now in Barak Valley, we have been witnessing a lot of fear-mongering on social media, how can this be controlled before it gets viral?
People who post such content should be counselled and questioned by the administration. Action must be taken against such activities and if required, administration must detain the offender(s) so that law and order are not impacted. There are few people who are trying to foment trouble regularly for the last 2-3 years and many of them are trying to destabilize the peace and brotherhood in the valley.
Do you believe we lack social media literacy in India and especially in Barak Valley, given there are more reactions than responses? 
Social Media is an evolving media across the country and also in Barak Valley. People have to get matured and that will happen with more usage. The social media provides a platform to express themselves to a larger and wider audience and it is sad that so many people resort to abusive content. However, those that use the medium to spread hatred and fake news and also incite violence have to be dealt with the provisions of law.