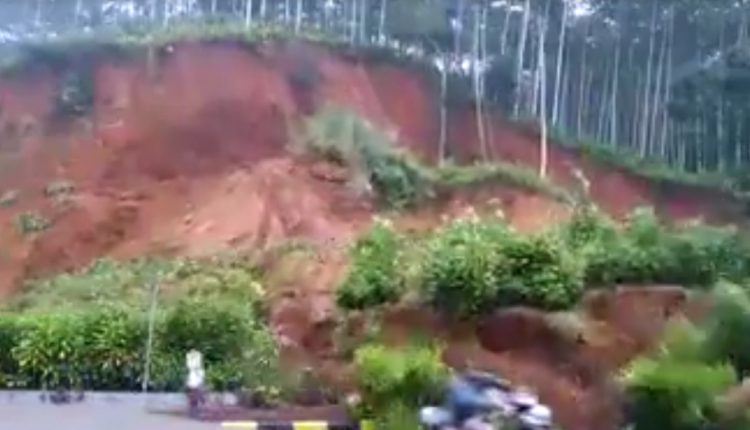 Fact Check: Shillong-Guwahati viral landslide video actually from Indonesia
This evening, a video went viral on social media claiming a heavy landslide occurred today, along the Shillong Guwahati National Highway. The video, which shows a mountain slipping down and creating panic among the onlookers, was widely shared on Whatsapp groups and Facebook posts. Even many Assam based satellite news channels aired the video, further escalating panic among the viewers.
However a little fact check on the video proves that it is not from India rather Indonesia. The video was posted on YouTube on April 10, 2020.
Meghalaya Police has also clarified that the video is not from Shillong.
"A video clip of a Landslide which is being circulated on social media is from settlements of Chiangjur and Sukanagara in Indonesia, NOT from National Highway of Meghalaya. We request citizens not to share or circulate the video clip with false content or caption". Meghalaya Police tweeted.