Five calves cramped inside one four-wheeler, Alto car along with driver from Meghalaya apprehended
Five calves were found inside a four-wheeler in Digorkhal of Cachar. The five calves were camped inside the rear seat and the boot of the car. The vehicle was registered at Meghalaya and the smuggler too is a resident of Umkiang in Meghalaya. These calves were being smuggled from Cachar into Meghalaya. The driver along with the Alto car has been apprehended by the Cachar Police and kept under their custody for investigation.
The five fully grown calves were cramped inside the rear seat and the boot of the car and were being smuggled into Meghalaya. The registration number of the car is ML06E6717 which was being used in the smuggling case. While checking the vehicle in a check-gate in Katigorah, the police found these calves forced inside the car.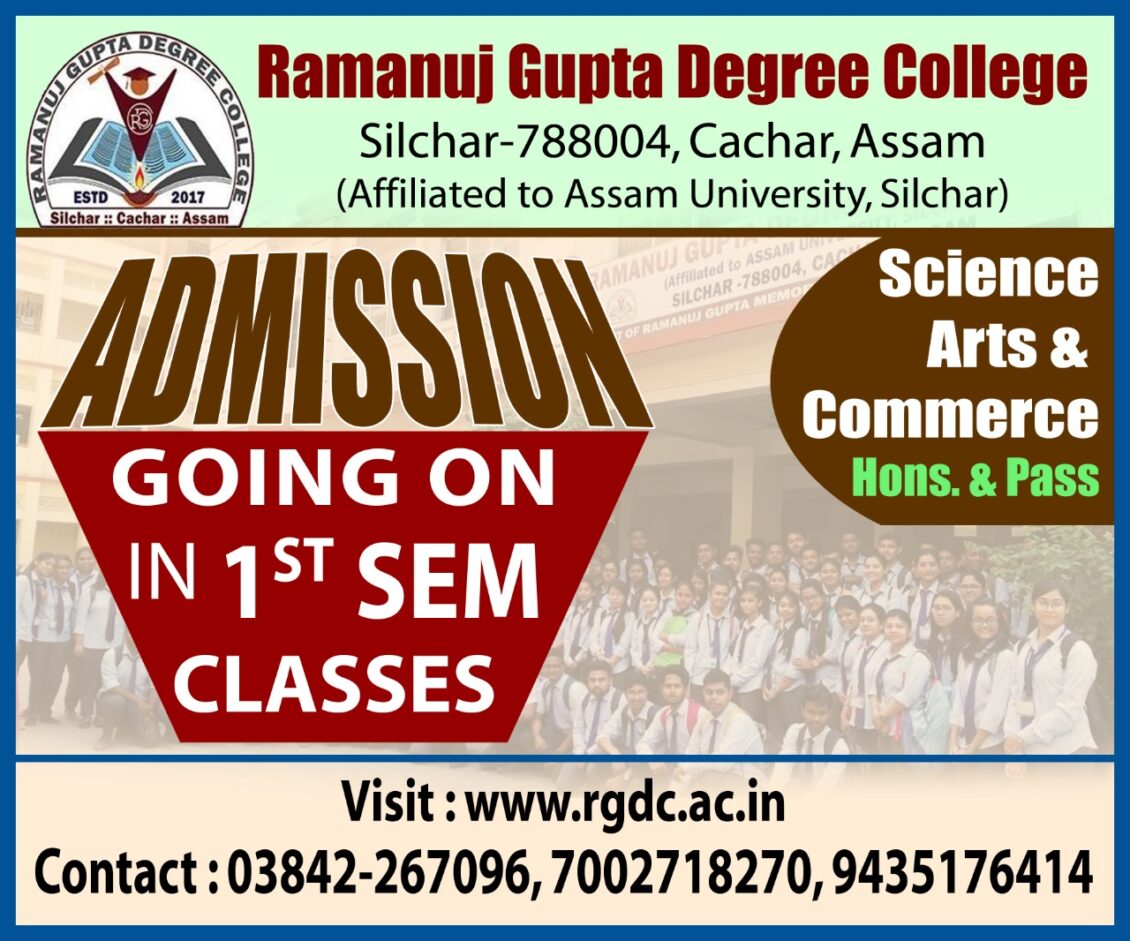 The driver of the car identified himself as Bimal, a resident of Umkiang in Meghalaya who said he loaded the calves from Bathpara in Cachar. While speaking to the media, he also said, "Monai is the owner of these calves, who loaded them in his car and asked him to reach Meghalaya".