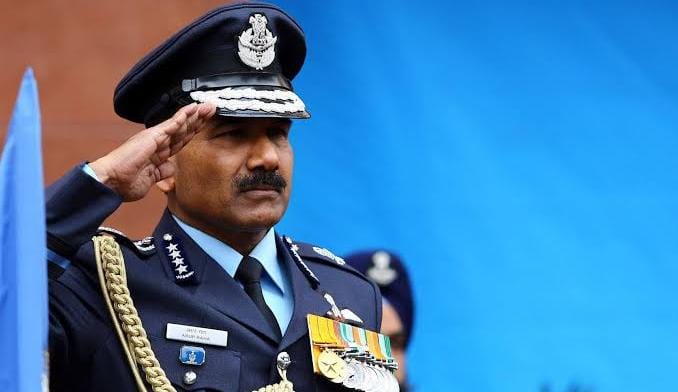 Former Air Chief Marshal Arup Raha appointed as Chancellor of Assam University
In a significant development, former Air Chief Marshal Arup Raha has been appointed as the Chancellor of Assam University. This appointment comes after a period of vacancy in the prestigious role. The last Chancellor of Assam University was the renowned Indian poet and lyricist, Gulzar, who assumed the position back in 2013.
Air Chief Marshal Arup Raha is a distinguished figure in the Indian military, having served as the 21st Chief of the Air Staff of the Indian Air Force. His tenure in this role extended from December 31, 2013, to December 31, 2016. Additionally, he held the crucial position of Chairman of the Chiefs of Staff Committee, a post reserved for India's senior-most military officer. In this capacity, he played a pivotal role in advising the government and promoting jointmanship in the armed forces.
Arup Raha was born into a Bengali family on December 26, 1954, in the city of Baidyabati, which falls under the jurisdiction of the Kolkata Metropolitan Development Authority (KMDA) in the state of West Bengal. His educational journey began at Sainik School Purulia and his father was a respected doctor in the community.
It's important to note that the Chancellor serves as the honorary head of the University and represents the institution on various ceremonial and ambassadorial occasions. In India, the Chancellor of a Central University is traditionally appointed by the President of India who serves as the Visitor of the University. The Visitor holds the authority to appoint and remove the Chancellor, typically choosing a prominent public figure or dignitary for the prestigious role.