Fresh landslides in the hill section; Silchar-Guwahati train service to remain shut for at least 10 days
Rail service in the hill section was interrupted on Monday night after sinking of the track at km 57/0-1 between MPP- MBG (MUPA – MAIBANG), owing to incessant rainfall in the hills.
Thereafter, movement of all trains was immediately stopped in the damaged section, thereby impairing supply of essential commodities to 3 states viz Tripura, Manipur & Mizoram and southern Assam's Barak Valley region.
Movement of Shramik Special trains was also affected, as many states are sending or receiving stranded migrants/students to and fro their states.
Sources informed that there was a fresh landslide in between Phiding – Dhatuhaja stations of Hill section yesterday, which multiplied the restoration effort required to get the trains back on track. Sources also mentioned that the General Manager of NF Railway visited the damaged portion and took stock of the restoration work.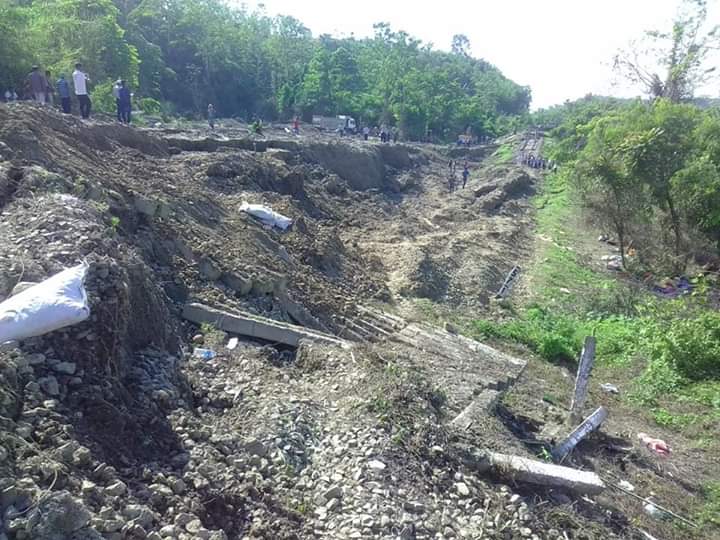 When contacted the Chief Public Relations Officer of NF Railway, Subhanan Chanda, replied that "Restoration work is in progress. It will take about 10 days to restore the train movement."
It can be mentioned here that braving all odds, railway authorities are devoting 24*7 to repair tracks damaged by the landslide. But incessant rain may make the restoration time bit longer.