Gaurav Gogoi immerses former CM Tarun Gogoi's ashes in Barak; "He did not leave party in difficult times," Sushmita Dev
Holding the Urn wrapped in cloth with the ashes of former chief minister of Assam, Tarun Gogoi, his son Gaurav Gogoi walked to Bisharjan Ghat in Sadarghat Silchar. He immersed his father's ashes in river Barak. "My father wanted to travel across the state, that was his last wish. I could not do that when he was alive, but now I am taking his ashes in every district of Assam. Hopefully, this will help him rest in peace," said MP Gaurav Gogoi in Silchar.
He landed in Silchar earlier today and will go with the urn to Karimganj and Hailakandi in the next couple of days. At Congress Bhawan in Club Road, the party had organised a peace meeting earlier today. Chapters of the sacred book Gita was recited at the event. While talking at the peace meeting, Gogoi junior surprised everyone by speaking throughout in Bengali.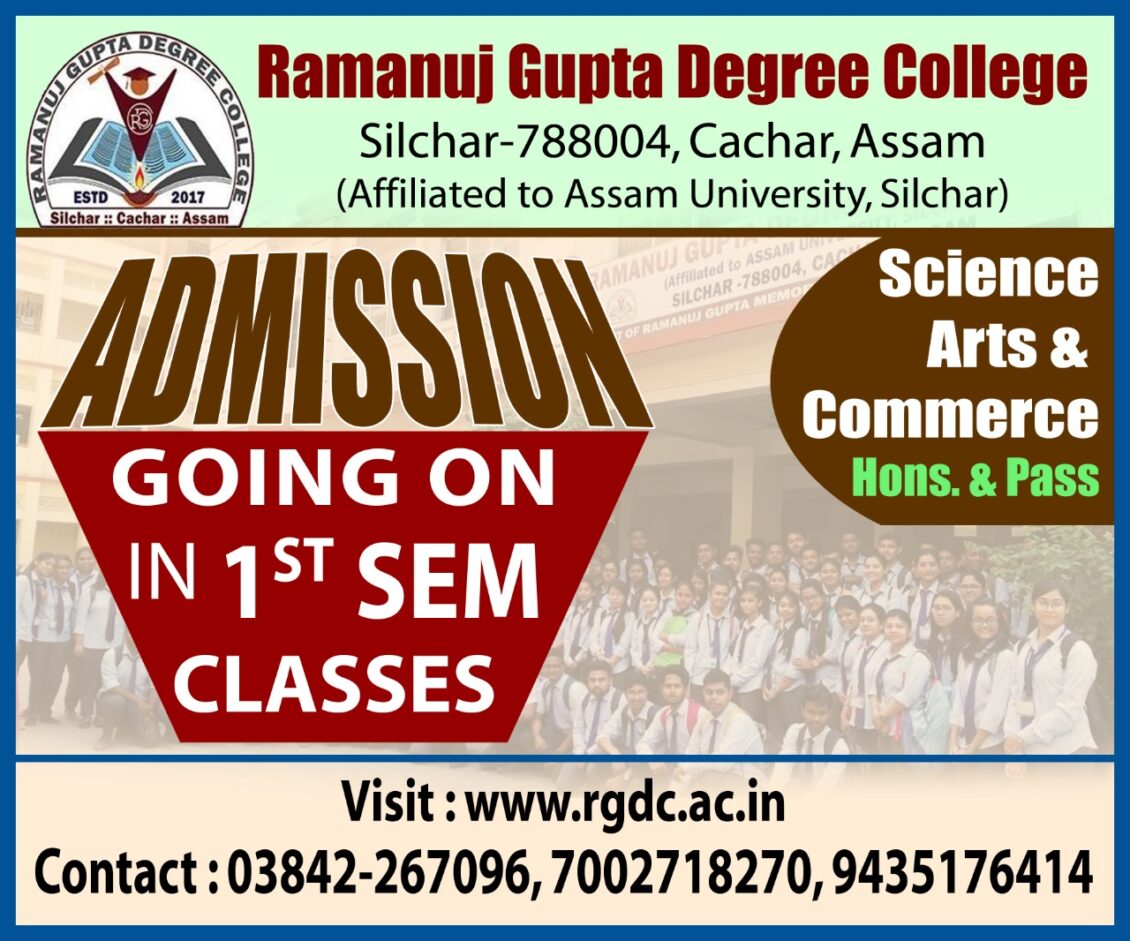 Son of the former chief minister said, "I am not the only child Tarun Gogoi lived by, he has thousands of sons and daughters throughout in Assam. He loved everybody and he was loved immensely too. I get a sense of the affection wherever I go with the ashes, there are so many people attending the peace meetings and the yatra," said Gogoi.
He added, "The party will turnaround following the path showed by Tarun Gogoi. He was a leader of the mass. Many of his peers left the party and switched sides, but he never said bad about them. Whenever his former colleagues used to criticise him, he used to smile and move on."
All India Mahila Congress and former Silchar MP Sushmita Dev also spoke at the peace meeting, "Tarun Gogoi was not just a chief minister for me, he was a father figure. His death is a huge loss for Congress. Sontosh Mohan Dev, Tarun Gogoi taught us how to fight when down and we will follow their path to get the party back on winning ways," said Dev.
The former MP added, "Tarun Gogoi did not leave the party when it was down. Instead, he choose to stay and fight. That is a lesson for all of us. I still remember, I went at an event with him and there were only 40 people. I was shocked to see such a low turnout especially when the three times CM is speaking. But he was not. He carried on with his speech with the same zeal and the 40 seemed like thousands."
Apart from Gogoi and Dev, several other senior Congress leaders attended the event at Congress Bhawan. From there a procession marched towards the Sadarghat and the leaders and supporters gathered for that.