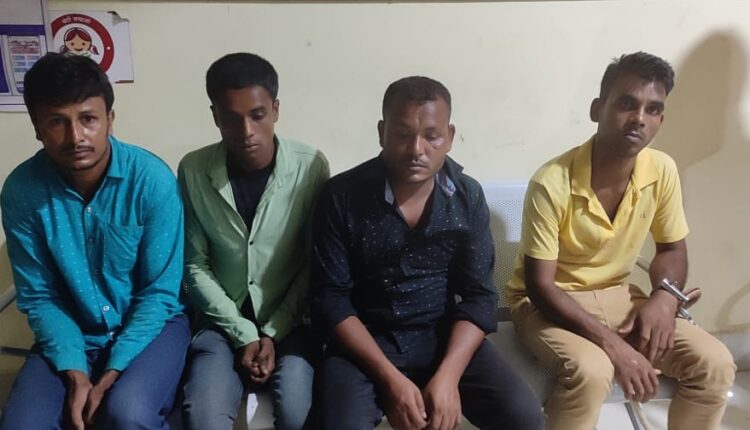 Hailakandi ATM fraud racket busted; 4 arrested
4 members of the ATM robbery gang were caught and arrested yesterday by the Hailakandi Police. One of them was caught red-handed by the people of Hailakandi at the State Bank ATM and was handed over the to the police. The police later that night ran a campaign in the Dholai area of Cachar and arrested three of the other members of the gang there.
Around 12 noon yesterday, Amir Hussain Mazumdar, an elderly native of Hailakandi went to the State Bank of India Branch ATM for cash withdrawal. As he was waiting in the queue, a person named Akhtar Hussain Laskar offered to help him with the transaction. In the process, Laskar slyly swapped the ATM cards and tried to escape. But the victim noticed this and started to clamour. The people nearby immediately ran to help and successfully caught the fleeing goon and handed him over to the police. On interrogating the man, the police found him to be one of the members of an even bigger ATM fraud racket.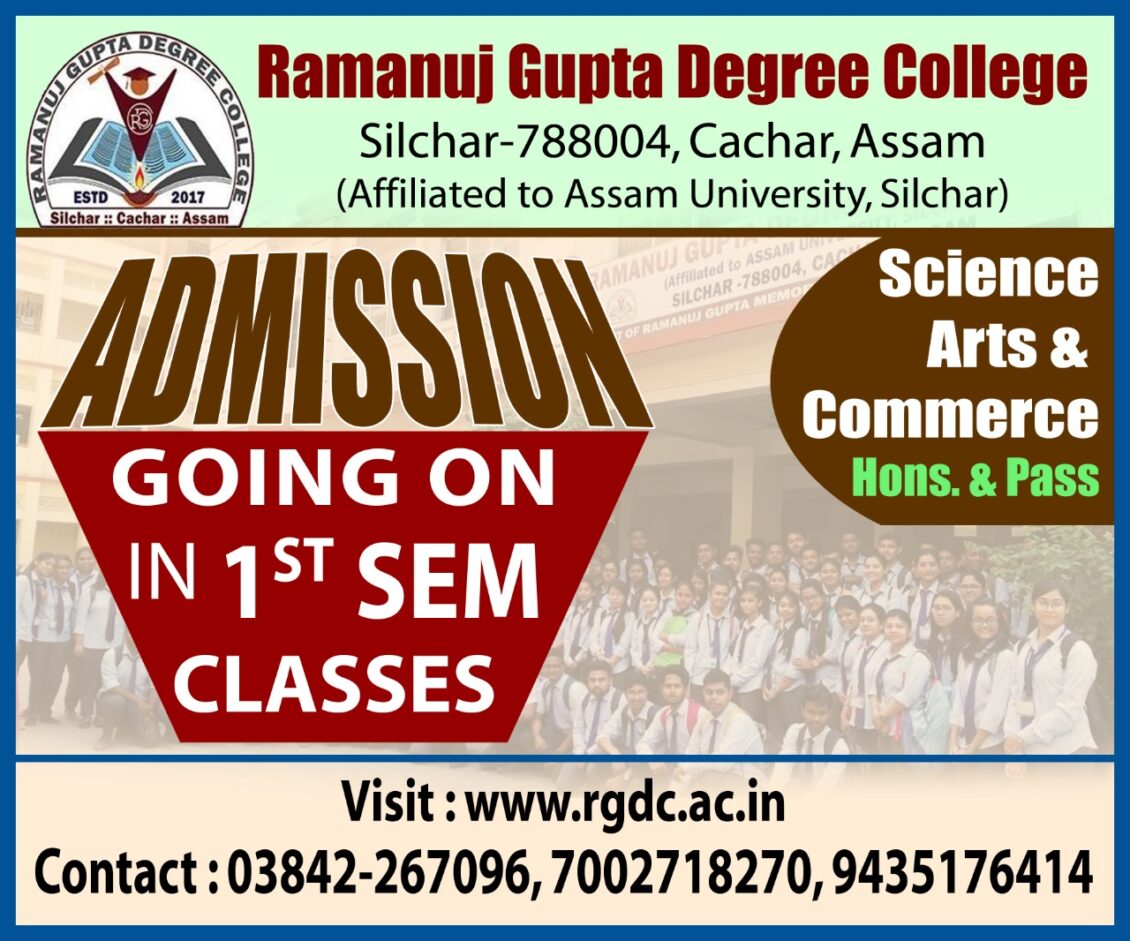 Upon eliciting further information from Akhtar, the Hailakandi Police conducted a campaign at the Bhaga Bazar area of Dholai, district Cachar, and were successful in arresting the other three members of the team, Abdul Haque Mazumdar, Piyar Hussain Laskar and Ajmal Hussain Laskar.
The Hailakandi Police ran the crusade in the Dholai area and confiscated the robbers acting upon the plan details received from the gang member in custody, Deputy Superintendent of Police of Border Branch, Hailakandi Police, Nirmal Biswas said at a press conference held in Hailakandi. Under the administration of town in-charge of Hailakandi Sadar Police Station and Special Investigation Branch Constable, Amit Kumar, they successfully accomomplished their mission.
All of these three members arrested are dwellers of Dholai, Bhaga Bazar. The police recovered a total of 8 active ATM cards belonging to different people. The police informed that investigation is to be continued regarding the concerned matter and further details of the case will be later updated to the people and the media.