Heavy powercut expected in town on Sep 23, 24 due to APDCL's pre-Puja maintenance
Due to the grid shut down by the Assam Electrical Grid Corporations Limited (AEGCL), Silchar will experience heavy power cuts for two days, on September 23 and 24, 2022. This was informed by the Assam Power Distribution Company through a notification today morning. The power cut will start from early in the morning at 5, till noon. This is being done as prepuja maintenance by the power distribution company. 
Some areas, however, will get power supply on load shedding manners, even during the power cut hours. This is experienced by people every year before puja as the power consumption during and after puja rises tremendously. There will be no power supply for a long 7 hours duration in Silchar, which is going to cause great inconvenience to the people.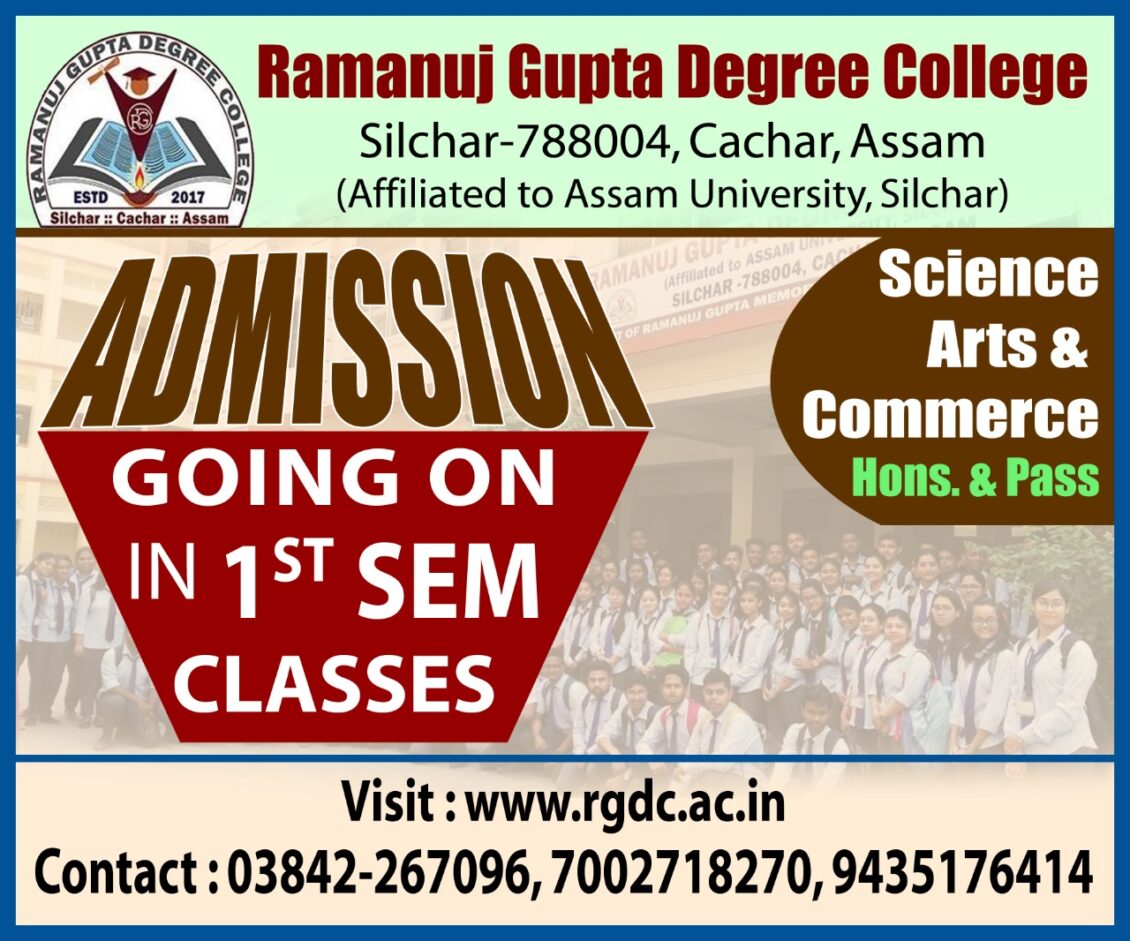 The notification published read, "All the respected consumers under APDCL, Silchar Electrical Division-I are hereby informed that due to grid shut down notified by the AEGCL on 23rd & 24 September 2022 w.e.f 5 a.m. to 12 noon for prepuja maintenance, accordingly the APDCL will also go for prepuja line maintenance during the shutdown period. However, some areas will get power supply on load shedding manners".