Hit-and-run case in Katigorah: Three pedestrians injured as truck fell in Barak river, handyman missing
While trying to escape a hit-and-run case, a speeding lorry broke the railings of a river bridge and fell into the Barak river. This incident happened today evening in Katigorah's Chowrongee Bazar area. Three pedestrians were injured in this accident and the driver and the handyman of the lorry drowned underwater.
A speeding truck was on its way to Silchar from Katigorah. First, the truck hit three pedestrians in the Chowrongee Bazar of Katigorah. Those pedestrians were severely injured due to this. While trying to escape from the wrath of the public, the truck started to speed through National Highway in Katigorah.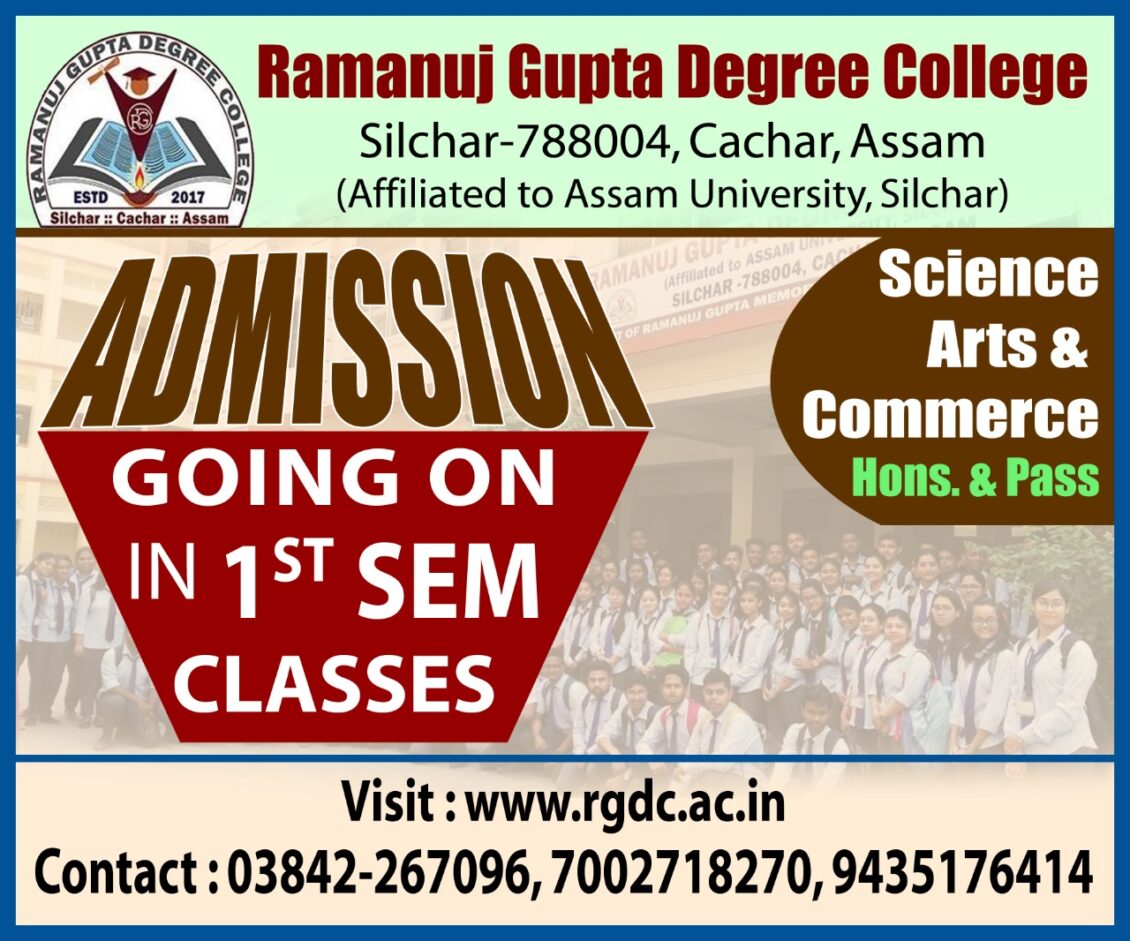 But it couldn't maintain the balance for long, while it was crossing a bridge over the Barak, it lost its control. The truck broke the railing of the bridge and fell into the river. The driver and handyman of the truck drowned in the water along with the truck.
The police present there started the search operation to find the driver and handyman. The OC Katigorah present on the spot, in this context, said, "We have started the search operation and our priority was to find the driver and the handyman. So far we have found the driver, but the handyman is still underwater and we are searching for him. The truck has also completely submerged. Three pedestrians injured are sent rushed to the Silchar Medical College and Hospital along with the driver". There are speculations that the handyman is still stuck inside the truck.