How three photographers from Silchar unlocked the beauty lying at the foothills of Bhuban Pahar
In the very early hours of August 22, 2021, Dibyendu Das, Pulak Nath and Dr Mrinal Barman – three photographers left Silchar to explore a very unknown waterfall of this valley. They had heard about it from patients of Dr. Barman, who were locals of that area. They reached the foothills of Bhuban Pahar at around 9 am in morning. The motorable way being the most part of the journey, through Motinagar and Krishnapur till an under-constructed bridge, where they had to park.
As Dibyendu Das, an employee of Assam University and a photographer, narrates, ''Right where we parked the vehicle, we found a Khasi family living at the foothills of Bhuban. There were four kids and two young brothers namely Peter and James who agreed to be our guide and show us around the place." Though there was a little language barrier, the trio was immensely helped by the two kids throughout the journey.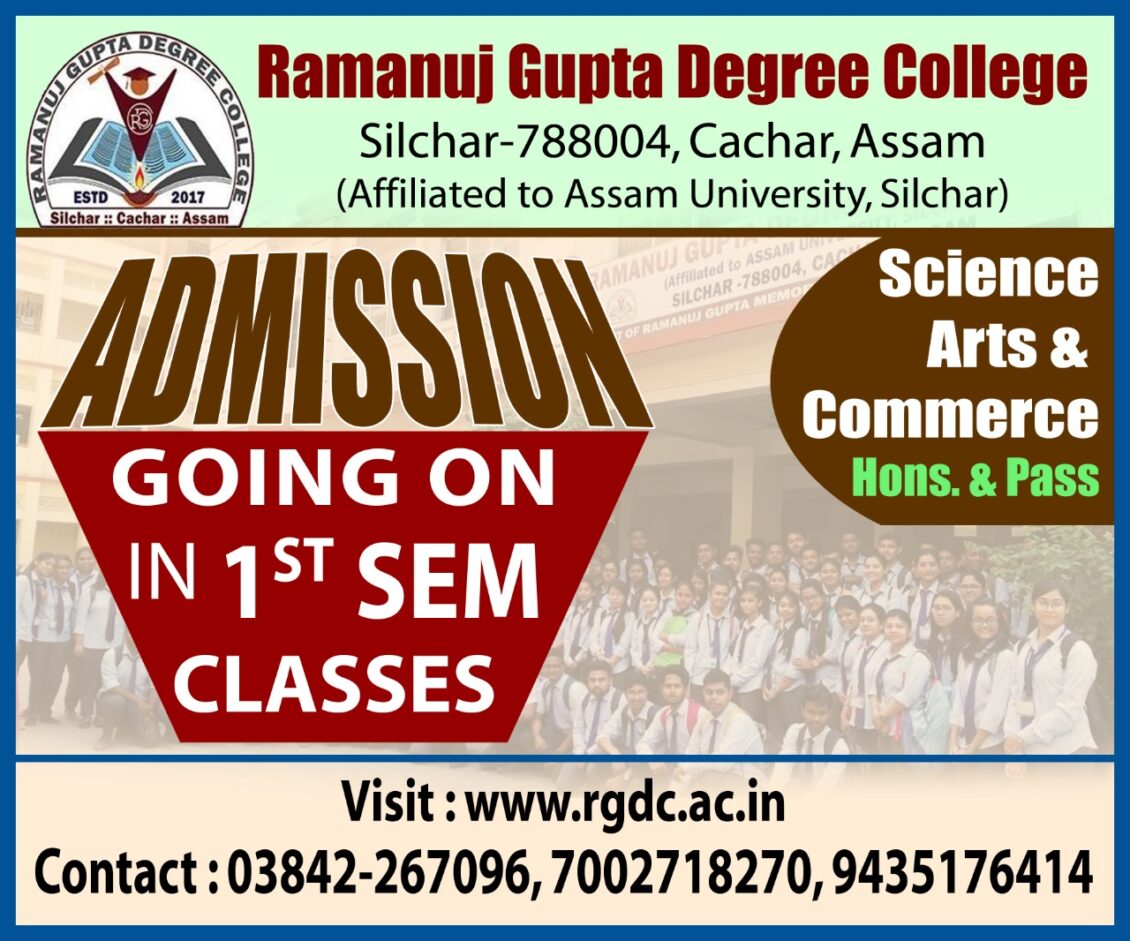 It's a small but steep trek that takes hardly half an hour from the place they parked their vehicle. "The slopes, sometimes, go as high as 70 degrees," informs Das. To the future tourists, he suggests going with adequate preparation and having proper types of equipment and safety measures in place.
The trio and two kids eventually made it to the waterfall through the tough trek and were greeted by the fresh stream of water going downhill making a majestic view in the middle of nowhere. They spent their time clicking pictures and Das says, they go some "very good shots" from various points of the waterfall. He warns, "The local population wouldn't appreciate someone getting into the water as it is a source of fresh water for them. So, getting yourself into some water activity can land you in trouble."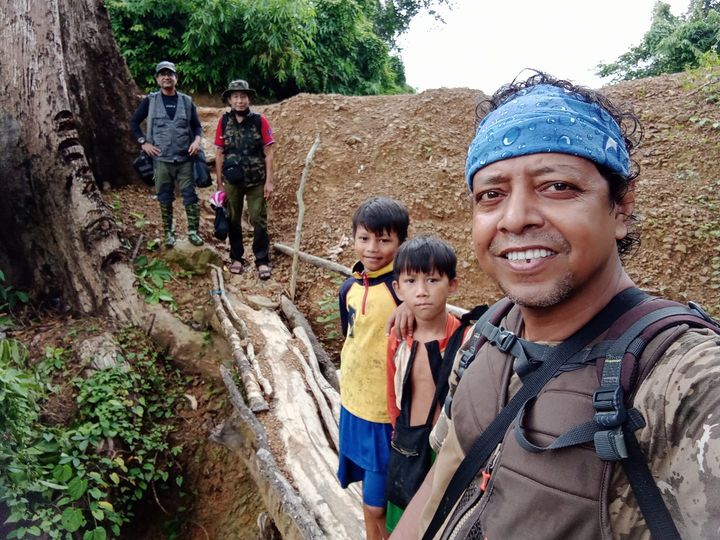 What made the downhill trek even more difficult was the weather. A rainy day and the forest floor got really slippery, "Credit goes to the brothers who helped us, we managed to find our way through to the waterfall," shares Das.
The pictures and the experience, both are noteworthy and as they share it with the world, it is obvious that more people from Barak Valley will try to reach the waterfalls. Das has travelled to many parts of the country to click pictures. He thinks the waterfall at the foothills of Bhuban Pahar has the potential to attract tourists.
However, he concludes with a warning, "You can find the children of the local Khasi family mostly in the morning hours and they can be very helpful for you to have a good trek. They won't demand big as they are really small kids but do ensure that they are happy. Also, one remember to be prepared with proper gears as needed and also specifically remember to not dirty or litter the place. It's an untouched piece of nature and we are responsible to keep it safe."