Inspire Academy opens in Silchar with smart classrooms, exclusive curriculum; Admission open for class IX, X
Inspire Academy is located in Nazirpatty, opposite Bardhan Complex has formally announced its launch with an opening ceremony.
As a part of the opening ceremony programme, an interactive session between teachers, students and their parents was planned. Through a Powerpoint presentation, it was explained to the wards and their parents how Inspire Academy's curriculum is exclusive and developmental. The management assured the parents that the academy will always be there for the students and the relationship will go beyond just the classes.
Sanju Nahata, of Nahata Textiles, Kalyan Deb, Helim Uddin Barbuiya, labour inspector of Karimganj and many other dignitaries were present at the opening ceremony.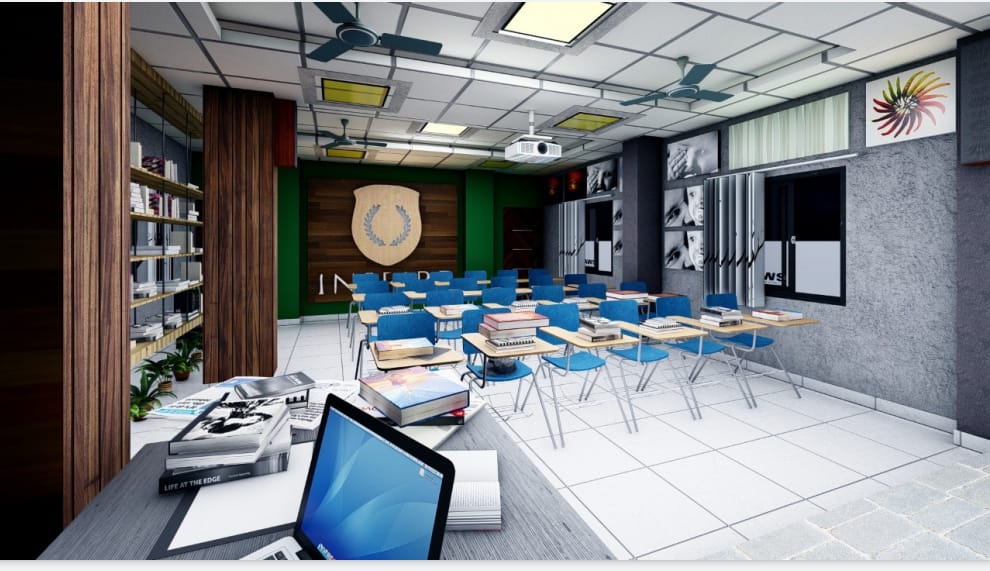 The academy has courses for both SEBA and CBSE. The admission is going on. Apart from the syllabus, Inspire Academy emphasises on personality development so that the student is ready to compete at all levels going forward.
"The way we have designed the classrooms is also different from what we have in Silchar. These are smart classrooms with connected devices which will help the students to get a perspective beyond their books," said, Rahul Deb, founder of the Inspire Academy.
Interested students and their parents can visit the academy for more details.