Karimganj administration prohibits processions, demonstrations; Clamps CrPC 144 
Apprehending communal violence and breach in peace and tranquility, the ADC of Karimganj District Administration, Rintu Chandra Boro has issued an order clamping 144 and thereby, banning all sorts of processions, rallies and demonstrations.
The order states, "Whereas, in view of emerging situation on the law & order front aftermath the controversial statement by a leader and protests have been seen in many places of the Country as reported in various media, there is an ample apprehension of breach of public peace and tranquility, loss of human life and property due to public gathering."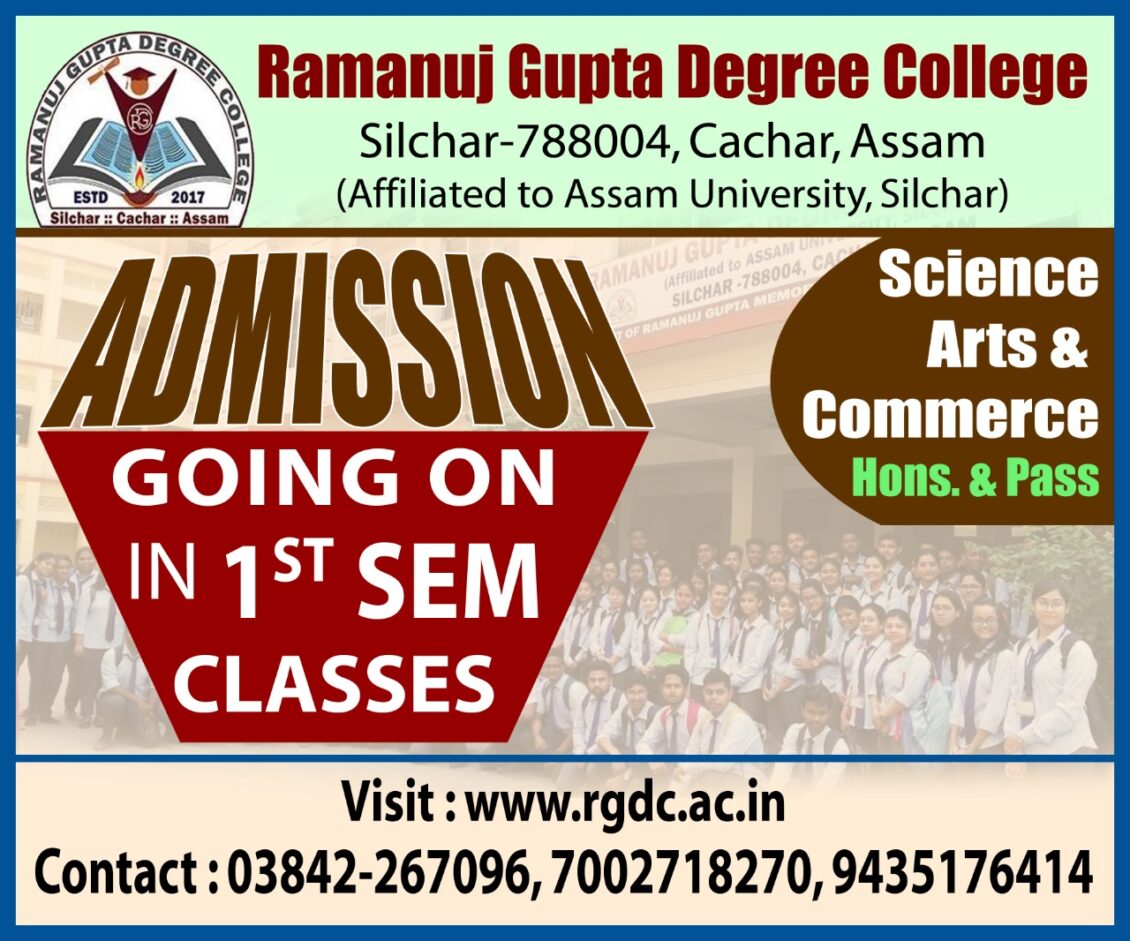 The letter adds, "In exercise of the power conferred upon me U/S 144 Cr.P.C. I, RINTU CHANDRA BORO, ACS, Addl. District Magistrate, Karimganj do hereby promulgate the prohibitory order as follows."
The order asserts, "No procession / rally dharna / distribution of leaflets / banners and posters etc. attracting breach of public peace & tranquility will be allowed in the Karimganj District. This order is passed ex-parte in the interest of public peace and tranquility and shall remain in force until further order."
Violation of the order will result in legal actions under relevant sections, informed the ADC.
It is worth mentioning here that protests and demonstrations were reported in Barak Valley's Cachar district. Members of Assam Owaisi Fan Club burnt effigies of former BJP spokesperson, Nupur Sharma who has been stripped off primary membership by the party after her comments on Prophet Mohammad.