Landslide disrupts Silchar-Guwahati Rail services
To read this in Bengali, click here
If you are planning to travel by train, wait, and read this article first.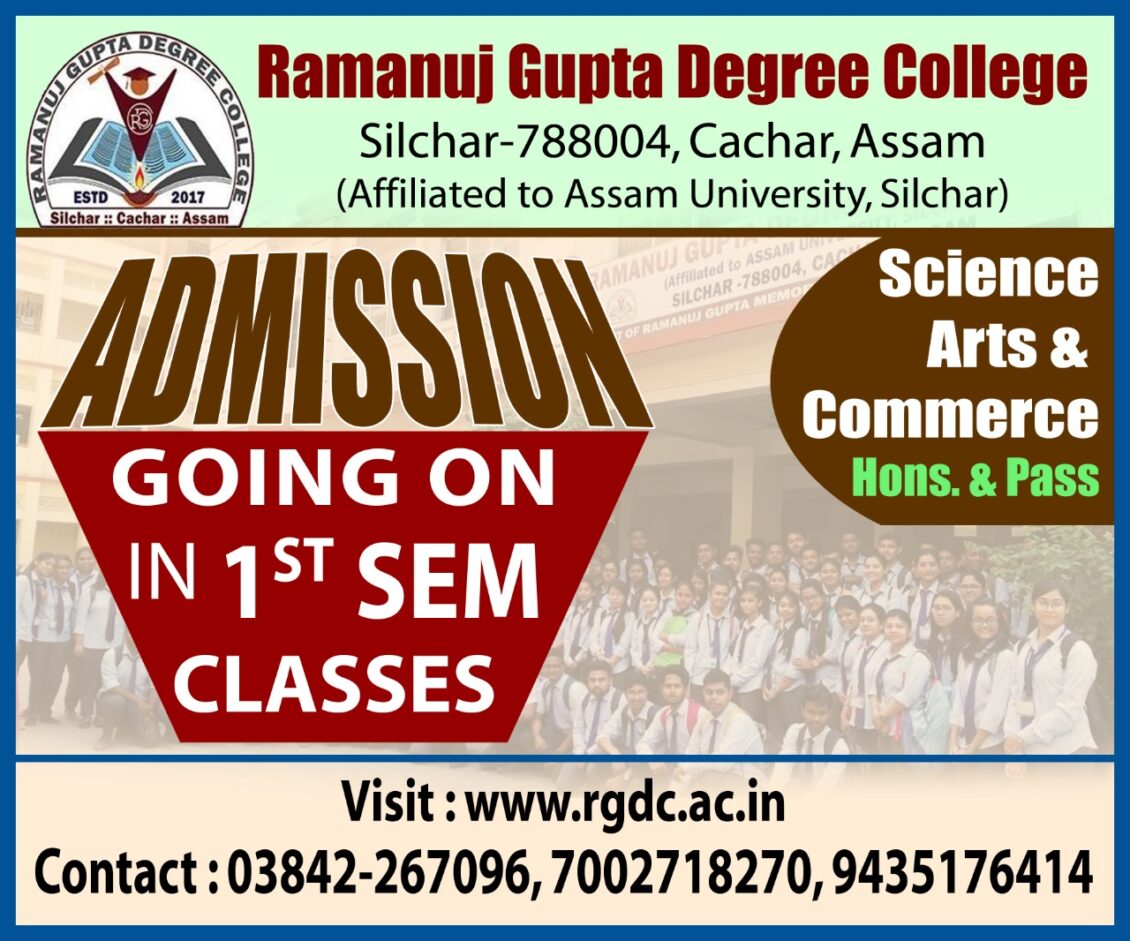 Following landslides in Dima Hasao on Saturday, the rail services between Guwahati and Silchar has been majorly affected.
Landslides were reported along the stretch from Mofa to Dihakar and have disrupted a large portion of the rail lines. Major trains running between Guwahati and Silchar were cancelled until the removal of mudslides.
On the other hand, passengers are facing a tough time and have been left stranded in many railway stations. The authorities have assured that swift actions would be taken to resolve the issue.