Manorom Tower Clock stands high at Maduramukh point
To read this story in Bengali, Click Here
Assam chief minister Sarbananda Sonowal had unveiled a memorial, Manorom Tower Clock at Madhuramukh point, Rongpur in May. It was to mark the sesquicentennial celebration of DC office. He had even given away cheques to 10 families who suffered losses in thunderstorms last month.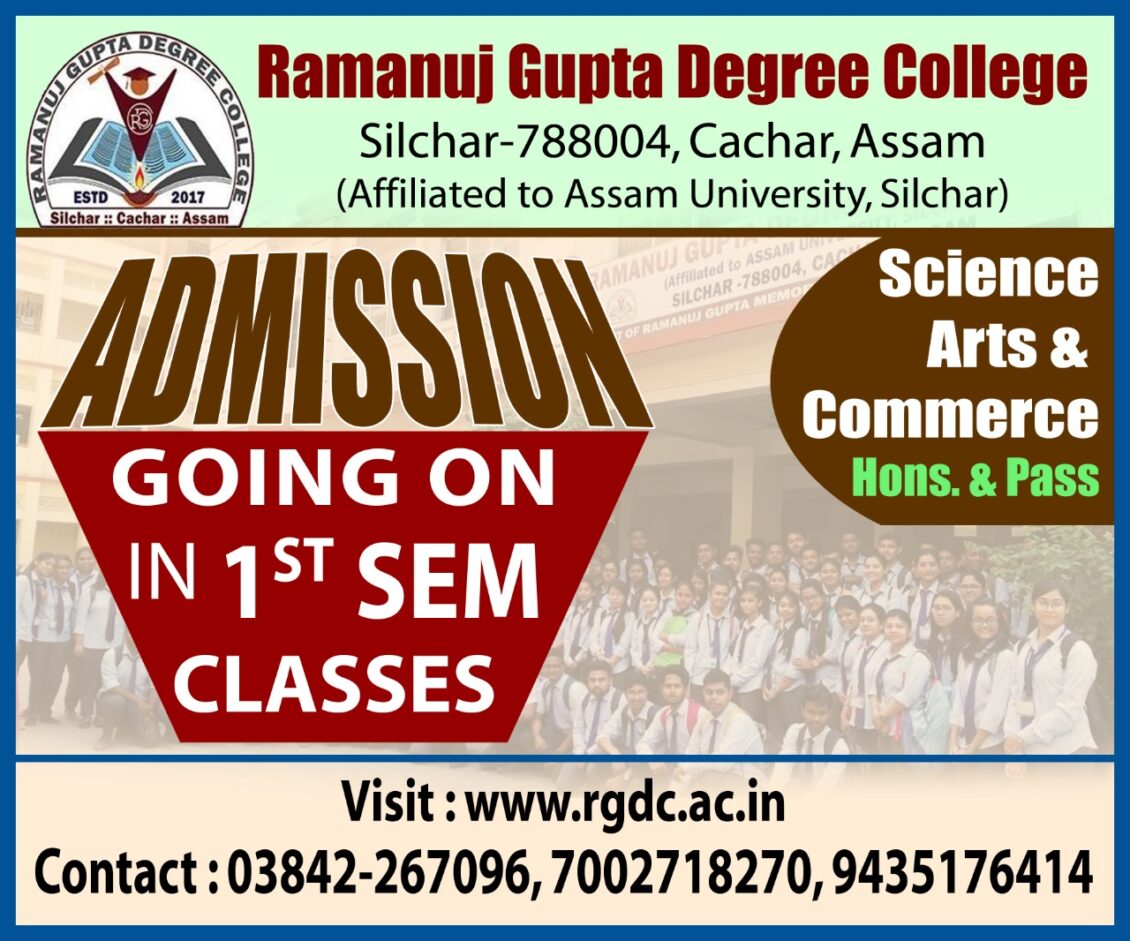 Cachar deputy commissioner S. Viswanathan was quoted in the media then, "It is a proud moment in the history of Cachar district today. The administration has been proactive in maintaining law and order and the effort of each and every official deserves appreciation. Credit also goes to the people of Cachar district who have always been supportive towards the administration."
Amongst other dignitaries present at the programme were former minister Kabindra Purkayastha, Silchar MLA Dilip Kumar Paul, Borkhola MLA Kishore Nath, Sonai MLA Aminul Haque Laskar, officials from all the three districts of Barak valley and a few others.