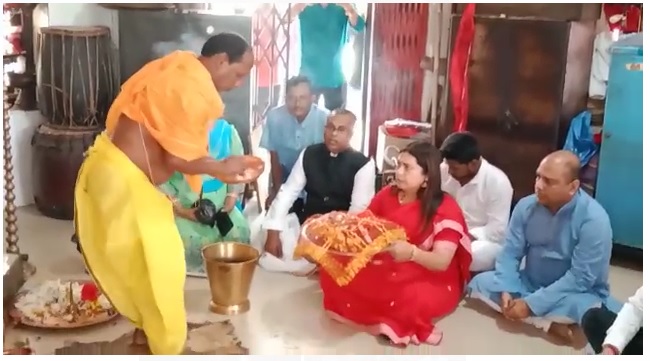 Minister Meenakshi Lekhi visits Kachakanti Temple; "Here to fulfill PM Modi's dream of providing facilities to aspirational district" She says
Minister of State for External Affairs and Culture, Government of India, Meenakshi Lekhi has reached Silchar Airport. She was given a warm welcome by the party members and was received by Silchar MP, Dr. Rajdeep Roy. She went to the Kachakanti Temple to offer prayers.
Minister Lekhi will visit Hailakandi. Outside the temple, while speaking to the press, she said, "It is Prime Minister Narendra Modi's dream to ensure rapid development in the aspirational districts of the country. I am here to fulfill PM Modi's dream of providing facilities to aspirational districts like Hailakandi."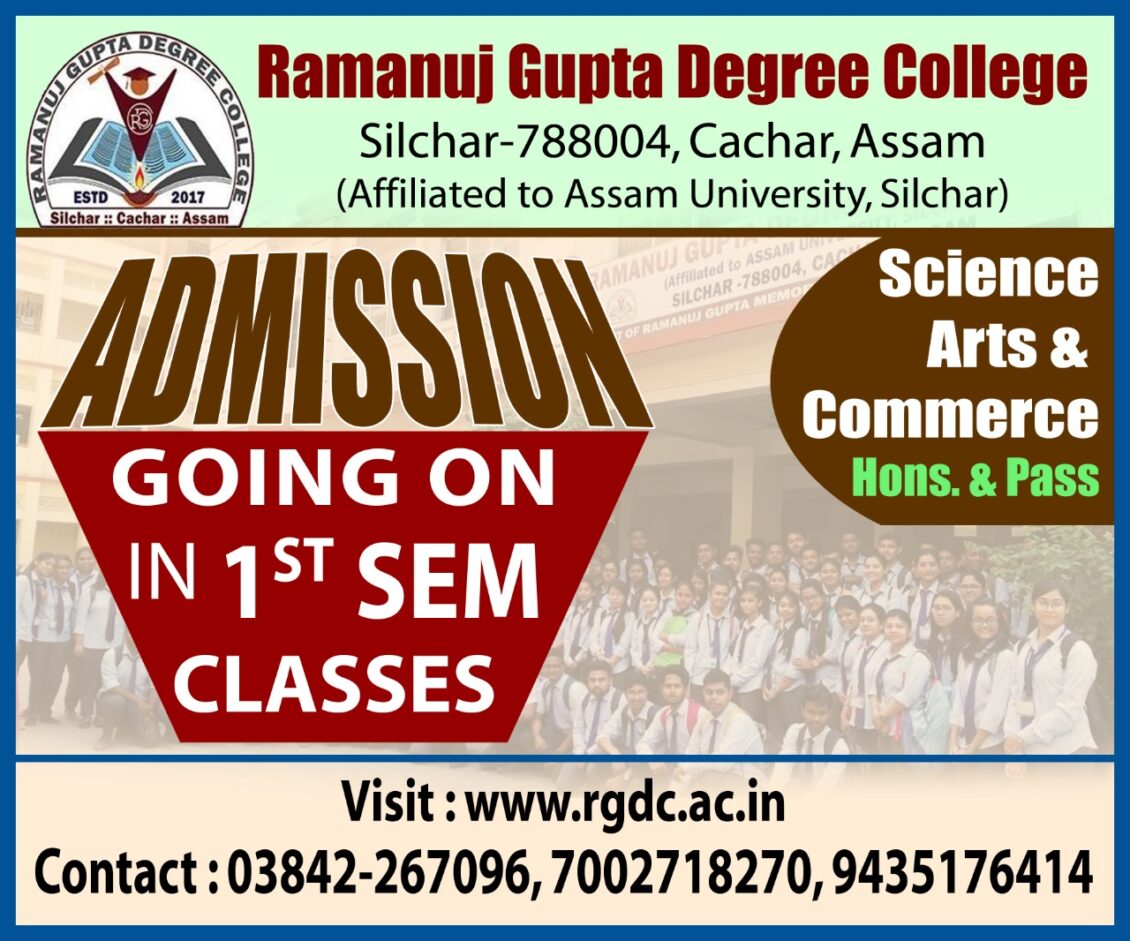 She is scheduled to meet the deputy commissioner of Hailakandi and take stock of various ongoing projects in the district. She will also meet other senior officials of the district. However, will the minister hold detailed discussions on interstate border issues, is something that remains unknown.
Launched by Prime Minister Narendra Modi, in January 2018, the Aspirational Districts programme aims to quickly and effectively transform 112 most under-developed districts across the country. The broad contours of the programme are Convergence (of Central & State Schemes), Collaboration (of Central, State level 'Prabhari' Officers & District Collectors), and Competition among districts through monthly delta ranking; all driven by a mass movement.
With States as the main drivers, this program focuses on the strength of each district, identifying low-hanging fruits for immediate improvement and measuring progress by ranking districts on a monthly basis. The ranking is based on the incremental progress made across 49 Key Performance Indicators (KPIs) under 5 broad socio-economic themes – Health & Nutrition, Education, Agriculture & Water Resources, Financial Inclusion & Skill Development and Infrastructure. The delta-ranking of Aspirational Districts and the performance of all districts is available on the Champions of Change Dashboard.