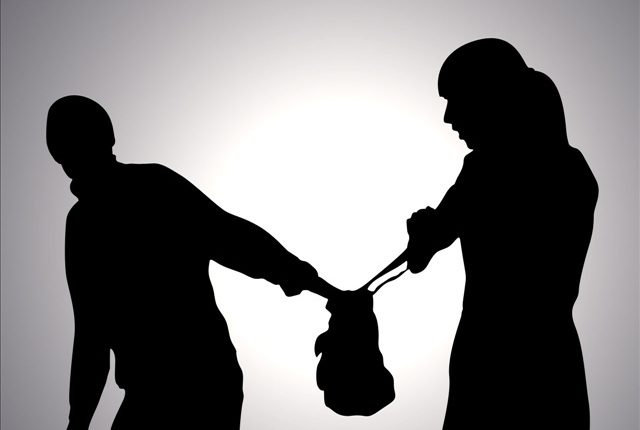 Miscreants snatch 5 lakh cash from businessman Ajay Paul's hand in Silchar
Shocking incident in a busy place like Fatak Bazar. Two miscreants managed to snatch Rs 4 – 5 lakh from businessman Dibbojyoti (Ajay) Paul. At around 8:50 PM, owner of Sri Krishna Gur (jaggery) Bhandar Paul had shut his shop and was returning with home with the cash. "Just opposite Fatak Bazar kalibari, I sat on a neighbour's scooter, who also owns a shop there. We return home together every day. As we started tonight, two boys in a two-wheeler raced to us and managed to snatch my bag," says Paul.
He was pulled so hard that he fell off the scooter. But he immediately got up and chased the miscreants till they crossed Silchar Police station (Sadar Thana) and eventually fled the scene. Paul informed us that he did not incur any physical injury during the incident. "We have informed the Police about it and Town Daroga Mr. Purkayastha told us that the investigation has started. We will submit an FIR tomorrow," mentions Paul.
This incident has not only shocked Paul and his family, but the entire locality is tensed as the miscreants dared to commit such an act, a stone throw distance away from the Silchar Sadar Thana. This is an area filled with various stores and the proprietors are worried about their security.