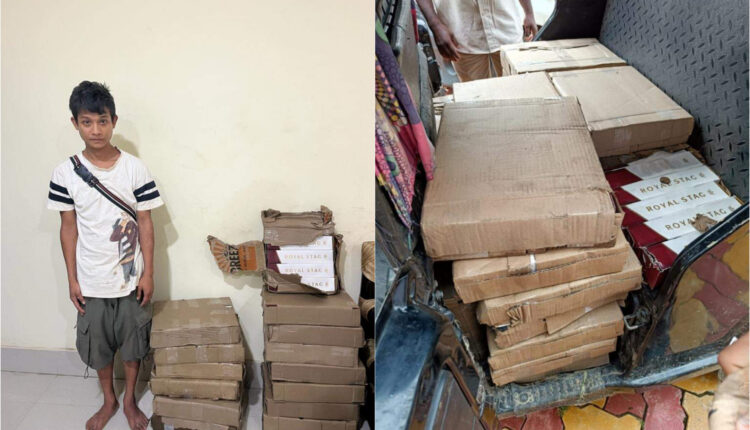 Mizo youth arrested at Dholai trying to smuggle foreign liquor into neighbouring state in an auto-rickshaw
A Mizo youth was arrested last night by Cachar Police in Dholai. While on "naka checking", the police posted there found large quantities of foreign liquor from his possession. The arrested has been identified as L Lalcharuet Luanga from Saipui village in Kolasib district. While going towards Mizoram at night, this huge stock of liquor was found from an auto rickshaw registered in Silchar, Assam. He has been booked by the police with the charges of being involved in inter-state transport of liquor with any license.
When the team of police from Dholai Police Station with officer in-charge Manoj Baruah was at the check gate, they made this successful arrest. A passenger auto with registration in Silchar was stopped at the check gate at night for routine checking and that was when the police found the cartoons filled with liquor. Total 12 cartoons were seized from the possession of Lalcharuet Luanga of the neighboring state.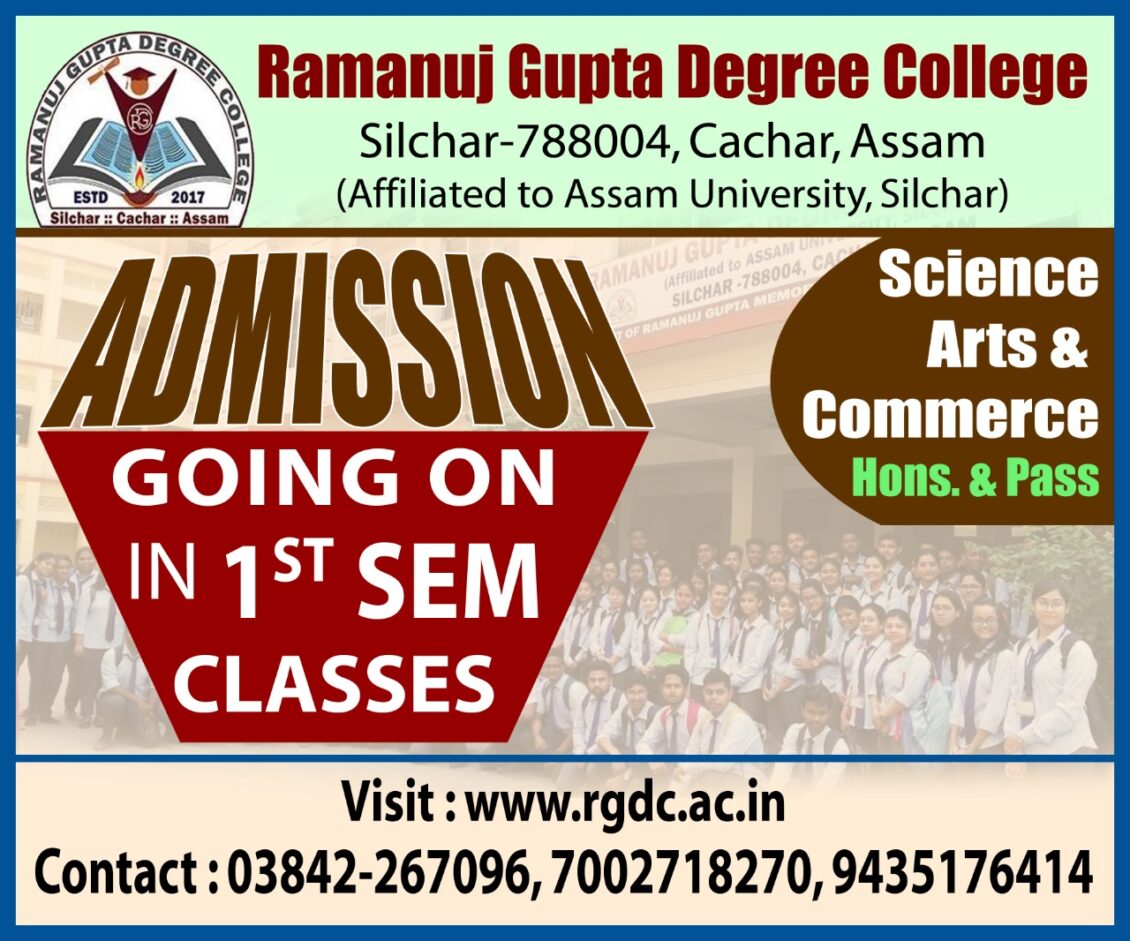 According to the police information, each of the  cartoons were filled with 6 bottles of the foreign liquor. The bottles were labelled with the Royal Stag brand and each of the bottles were of 750 ML. Total 72 such bottles were seized from the possession of this Mizo youth. The police booked him under NDPS Act and started their further investigation.
Narcotic Drugs and Psychotropic Substances (NDPS) Act, 1985 prohibits a person from the production/manufacturing/cultivation, possession, sale, purchasing, transport, storage, and/or consumption of any narcotic drug or psychotropic substances.
According to the Mizoram Gazette Extraordinary published on May 28, 2019, the state of Mizoram has adopted the Mizoram Liquor (Prohibition) Act in 2019. This act, prohibits the import, export, transport, manufacture, possession, sale and consumption of liquor in the state of Mizoram.