Parimal assures Mahasadak work to be in great shape in two years; "Not honest" says Sushmita 
Blame game in Indian politics is very common and witnessed every now and then. Former Prime Minister Atal Bihari Vajpayee's death has set ablaze the Mahasadak debate in Assam. Vajpayee announced it in the late 90s and the construction was supposed to be concluded by 2008. But it's still far away from the finishing line. Reason? BJP said for 10 years Congress was corrupt, and the reason behind the delay. Congress' defense was a violent forest. 2014 role reversal happened, and BJP won Delhi through the ballot. Four years passed but Barak Valley residents' dream to speed up on a highway is still unfulfilled and so is Vajpayee's project.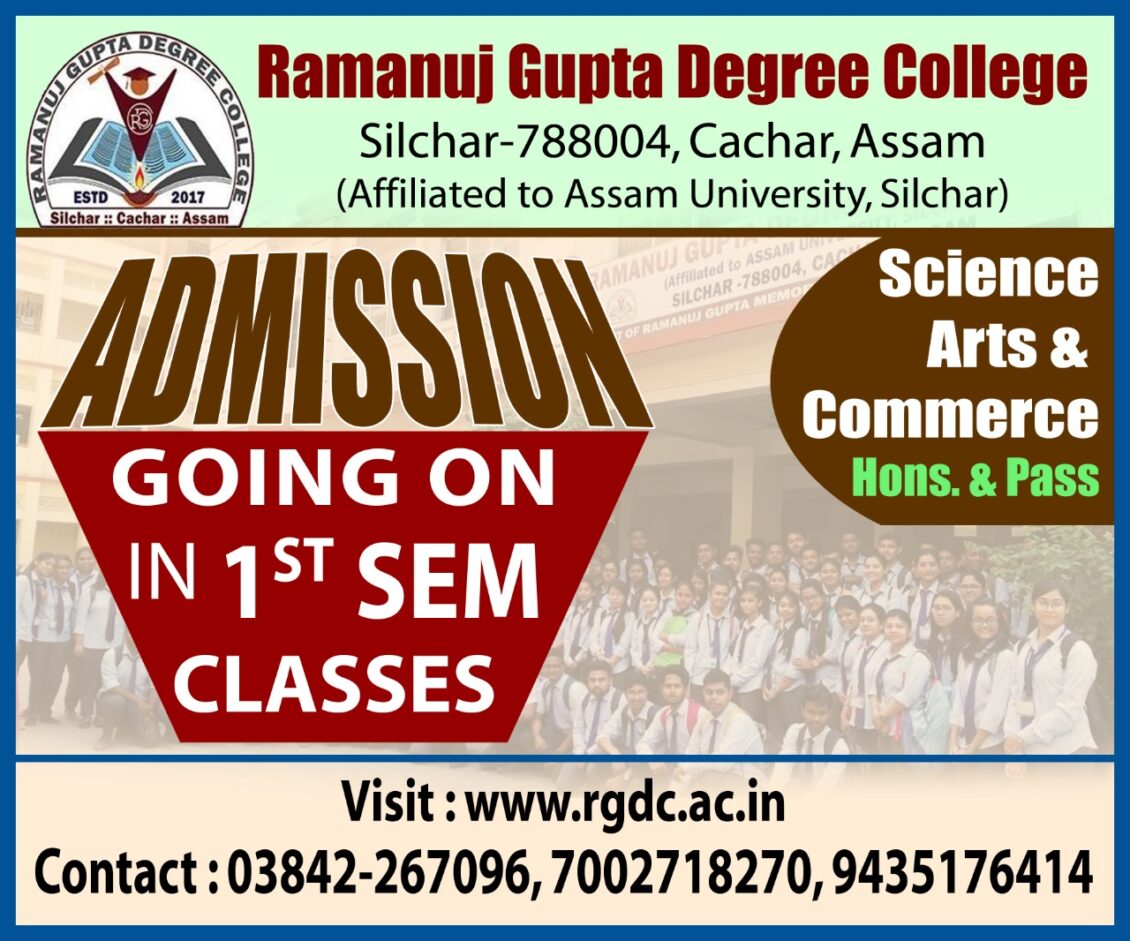 Today, forest and environment, fishery and excise minister of Assam, Parimal Suklabaidya brought a ray of hope. He was asked by our correspondent about the obstacle that's halting the construction. In reply, the minister said there is no such obstacle either in forest areas or in the hills. He instead took a jibe at the construction companies, who were awarded the contract for this project. The MLA from Dholai constituency mentioned that he recently travelled in the forest areas to figure out the problems. He was accompanied by the deputy commissioner of Cachar S Lakshmanan. "There is no land issues nor there is any revenue issues. Whatever issues were there, we sorted it in the first year of our ministry. The way things are now, it looks like the Mahasadak work will be in a very good shape in the next two years," assured Suklabaidya.
Watch Suklabaidya talk about mahasadak
On the other hand, member of Parliament from Silchar and Mahila Congress' chief Sushmita Dev countered BJP leader's position. She said when BJP was in opposition, they had put all the blame on Congress and accused the party of corruption, "Why aren't they claiming responsibility now? They jumped to take credit for Broad Gauge but whenever you discuss the delay in construction of Mahasadak, they shy away," said Dev. She added, "Earlier they used to say Tarun Gogoi is blocking Mahasadak work. They have been in power for four-and-half years now, what did Modi government do."
She also took a jibe at BJP and called their tall claims fictitious. Going back to the Broad Gauge, she said, "Whenever a new government takes over, it completes the previous government's pending projects. It has been happening since independence. Broad Gauge was also one such project. To say that nothing happened before and everything was done by Modi government is not an honest politics. Such things never happened during Vajpayee era."
There are rumours that state government will propose the centre to rename Mahasadak as Atal Bihari Vajpayee marg. Name changes or not, if the work gets completed, travelling would be much easier for Barak Valley.