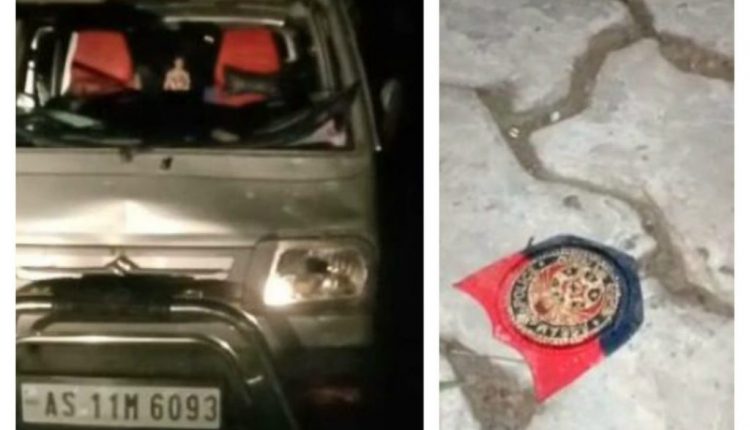 Police raids illicit gambling hub in Barak Valley gets beaten by mob, car vandalised
Shocking news coming in from Udharbond. A team of officials from Udharbond Police Station went to raid an illicit gambling hub near the rail gate in Arkatipur. As the Police van reached the spot, the mob of gamblers started manhandling the officials.
As per eyewitnesses, the Maruti Van used by the Police officials were vandalised and the officials were beaten. After which the Police officials ran away from the spot leaving the Maruti Van there.
This attack on the Police officials has created a chaotic scene in the locality. As per the latest available report, the Jhandi Munda set has been removed from the spot.