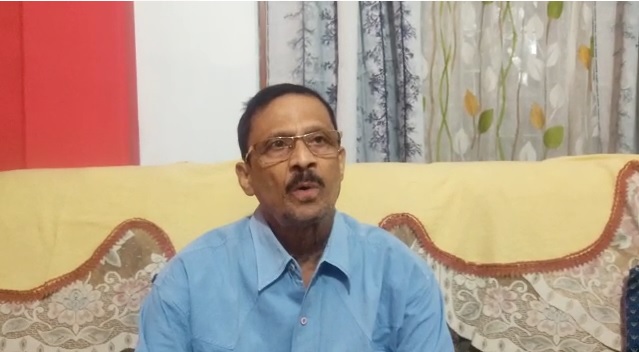 Pradip Dutta Roy issues a 48-hours ultimatum to replace Assamese advt. hoarding; "DC is ignoring the matter," he adds
Barak Democratic Front (BDF) President Pradip Dutta Roy has issued an ultimatum of 48 hours to the district authority to replace the government advertisement carrying an Assamese script with a Bengali one.
A huge government hoarding featuring PM Narendra Modi with messages regarding the COVID vaccination is installed at a highly visible place in Meherpur Petrol Pump. This comes just after the series of controversy and defecation of Assamese Language government advertisements in Silchar and the following retaliation in other parts of the state.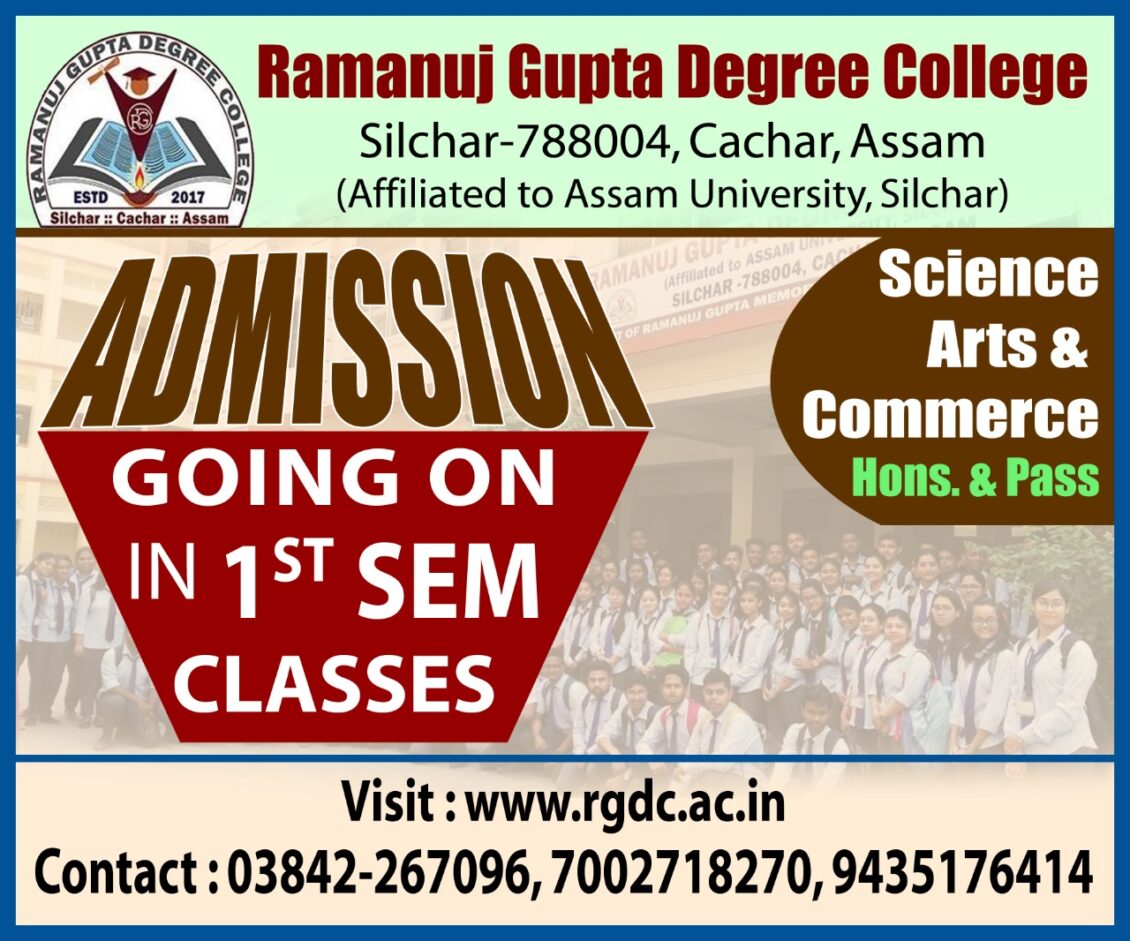 "I am deeply saddened and shocked to see another banner of Government of India in Assamese Language, even after so many protests, hustles, and bustles," Pradip Dutta Roy, the BDF founder had reacted earlier regarding the poster. He also questioned the sense of unity among the Bengalis of Barak Valley.
Now, the chief conveyor of BDF, advocate Dutta Roy gave an ultimatum of 48 hours to the district administration to remove the banner featuring only Assamese Language, saying that the poster is in violation of The Assam Official Language (Amendment) Act, 1961.
"One week have passed, after another Assamese Banner set up at Meherpur, many media even reported the issue, but the government is not acting up. I am saying it here; if the signboard is not replaced with a Bengali signboard within the next 48 hours, then BDF will be compelled to take it up," said advocate Pradip Dutta Roy. He also said that Deputy Commissioner is aware of the fact, but is occupied with other duties.
However, taking a jibe at the deputy commissioner, Pradip Dutta Roy said that the DC is ignoring the matter that is related to the communal and ethnic harmony of the region. It is worth mentioning here that the billboard is a part of promotional activity commissioned by the Government of India.