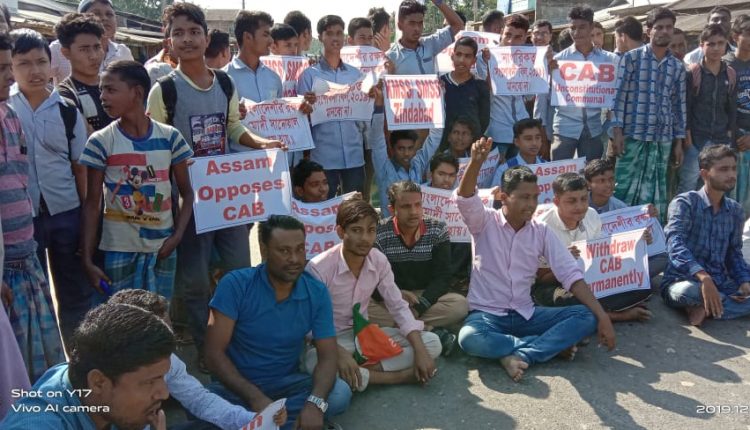 Protest against CAB: Bandh on Dec 10, forces Assam University to postpone examinations 
North East Students Organisation (NESO), that includes students from seven states in the region, has called for an 11-hour general strike beginning 5 am on Tuesday (December 10).
Assam University Silchar issued a notice earlier today stating that all examinations scheduled on December 10, 2019, have been postponed considering the bandh called by several associations.
Students pursuing B Ed, LLB, Third Year Degree courses had an examination scheduled on December 10. This decision to postpone examination considering the bandh called against CAB has irked many residents of Barak Valley. While Bramhaputra Valley has strongly opposed the bill, Barak Valley, largely, is in support of it.
Apart from NESO, the state's biggest student body- All Assam Students Union (AASU), has also announced a series of protests opposing the legislation.
On Saturday, AASU chief advisor Samujjal Bhattacharya told the media, "Assam is not the dustbin for illegal immigrants. The BJP at Centre is bent on bringing the legislation based on its numbers in Parliament. We will not accept it and continue protests," he said on Saturday.
Exams are postponed for sure but will government offices, private institutions, shops and public transport function as usual or will there be a full-fledged strike, it remains to be seen.