River water flowing into Silchar through Bethukandi embankment; "Public damaged the site in May," Dept.
Bethukandi embankment is one of the most sensitive zones in Silchar. A breach of this embankment can flood a large part of the town within a few hours. The embankment was under immense pressure during the flash floods in May. However, there was only overtopping and no breach informed the department. Meaning, river water did flow into the town through Bethukandi embankment but by overtopping it and not damaging the dyke system.
Next to the embankment is Mahisha Bill where many people reside. Considering the flood conditions, the Water Resources and Irrigation Departments did not open the sluice gate and therefore the water in the Mohisha bill did not recede even though the water level of the river started falling. The general public of the area started digging a pathway for the water to recede.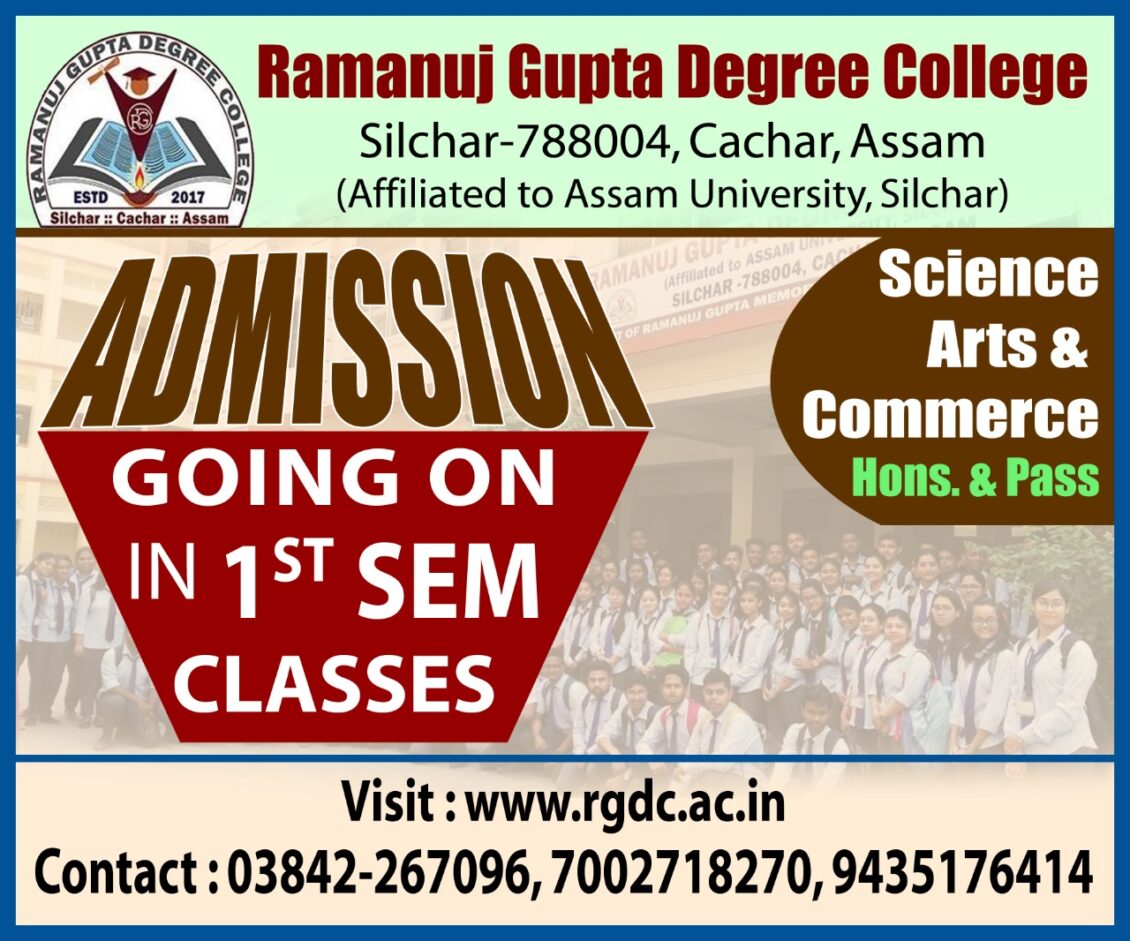 The department informed that late in the night, the locals went to the spot and cutaway a large portion of the land/bank that was stopping the flow of the water. "Public damaged the site in May. We even lodged an FIR requesting for an investigation back then," informed the officer at Water Resources Department."
While water did recede through that pathway, river water is now entering the Mahisha Bill in abundance through the same pathway. Through Mahisha Bill the water is entering into Kanakpur, Berenga and many other regions of Silchar.
Public made a mistake however, the administration and the respective departments did not fix it either. The water resources department repaired the wear and tear cause by the flood to the dyke system but, according to them, it was Irrigation Department that was supposed to fix the other side that was damaged by the Public. The passing the parcel continued and now, Silchar stands at the risk of suffering its worst flood as water flows through its most vulnerable zone.
On the other hand, the rise in the water level of Madhura river has flooded many villages in Udharbond area. River water is now flowing over the Silchar – Udharbond Airport – VIP road. Katigorah continues to remain the most affected due to the floods. More than 25,000 people have been impacted by the river water.
It is worth mentioning here that NH-53/37, Labankhal near Lalpani got damaged due to landslips, disrupting vehicular traffic between Silchar and Manipur. Light Motor Vehicles are able to ply one way at a time.
River Barak, as measured in Annapurna Ghat Silchar, is flowing at 21.22 m against the danger level of 19.83m. The water level, at 10:00 am was rising.