Rohingya youth trying to reach Bangaldesh through Cachar arrested in Kalain, local broker goes missing
A Rohingya youth has been arrested by Cachar Police in Kalain. He was allegedly trying to enter Bangladesh from Cachar but the locals suspected him and handed him over to the Police. He came to Cachar from Uttar Pradesh with a broker who assured him help to reach Bangladesh in exchange for cash. He has now been arrested by the Cachar Police, who are now in the lookout of the broker, who fled his home in Kalain. 
According to the information from Police, the arrested refugee first entered Bangladesh from Myanmar in 2017 and from there, he came to India in the same year. Since then, he has been staying in Uttar Pradesh. It was in UP, where he met the broker who assured him help to reach Bangaladesh in exchange for five thousand rupees cash. The broker brought him to Cachar along with him from where he was supposed to reach Bangladesh. The broker has been identified as Mampu Roy.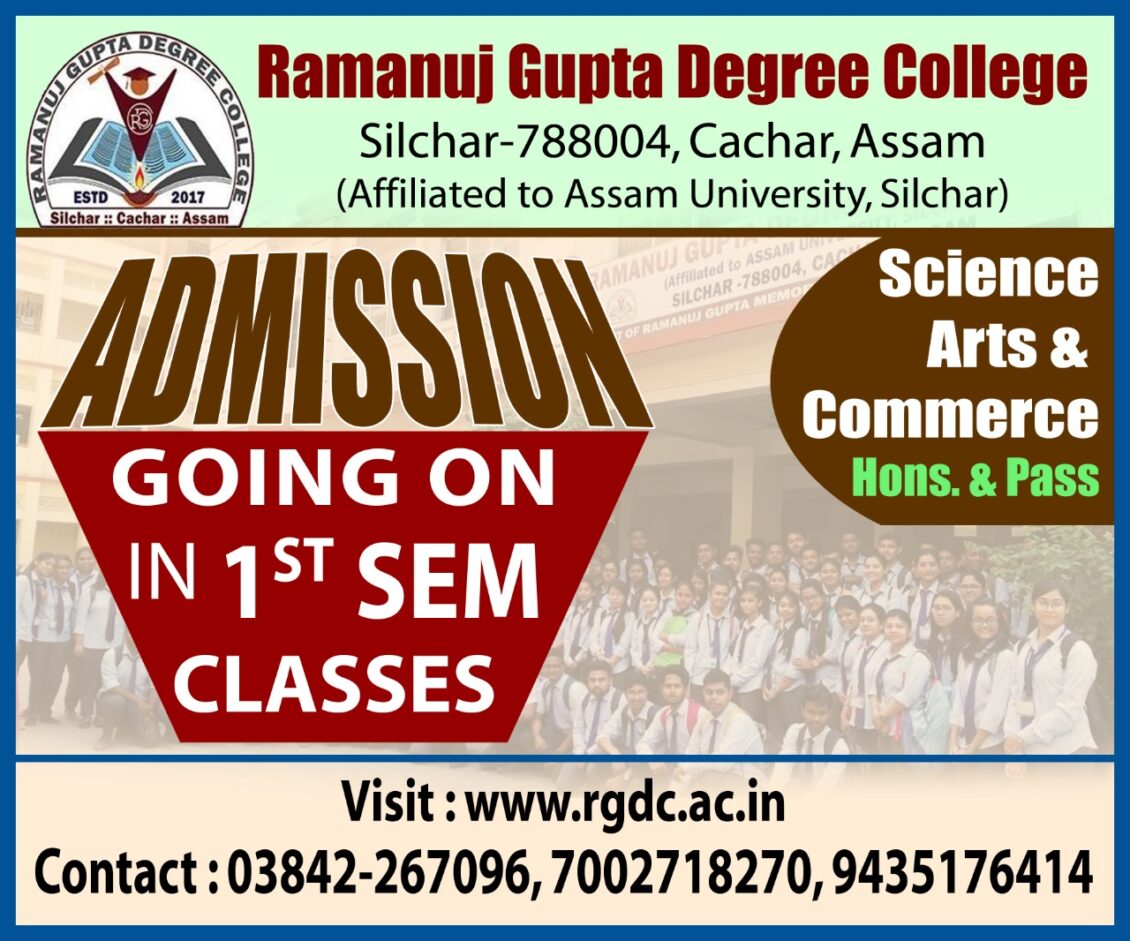 As he arrived in Batagram, locals grew suspicious of the presence of this unknown foreigner and detained him while informing the police. The alleged broker who was trying to smmugle out the immigrant has been missing from his home since his involvement in the racket came to fore.