Rs 1.48 crore Electric Bill pending; APDCL cuts power supply to street lights in areas under Karimganj Municipality area
Due to non-payment of pending electricity bill by the Karimganj Municipal Board (KMB), the APDCL Karimganj has decided to disconnect the power supply to the street lights and tower lights in the town under the municipal area. Yesterday they cut off the power supply to the street lights in the Chor Bazaar area in Karimganj and today the APDCL has cut off the power supply of lights in other areas, due to a pending electricity bill.
When the Sub-Divisional Officer (SDO) of the APDCL, Karimganj, Onkar Nath was reached out, he said, "In the past, we've notified the KMB on many occasions about the increasing pending electricity bill. Although we reserve the right to disconnect the power supply 15 days after notifying the customer, still we waited and tried to alert the Karimganj Municipality authorities about the pending bill which amounts to around Rs 1.48 crores in total."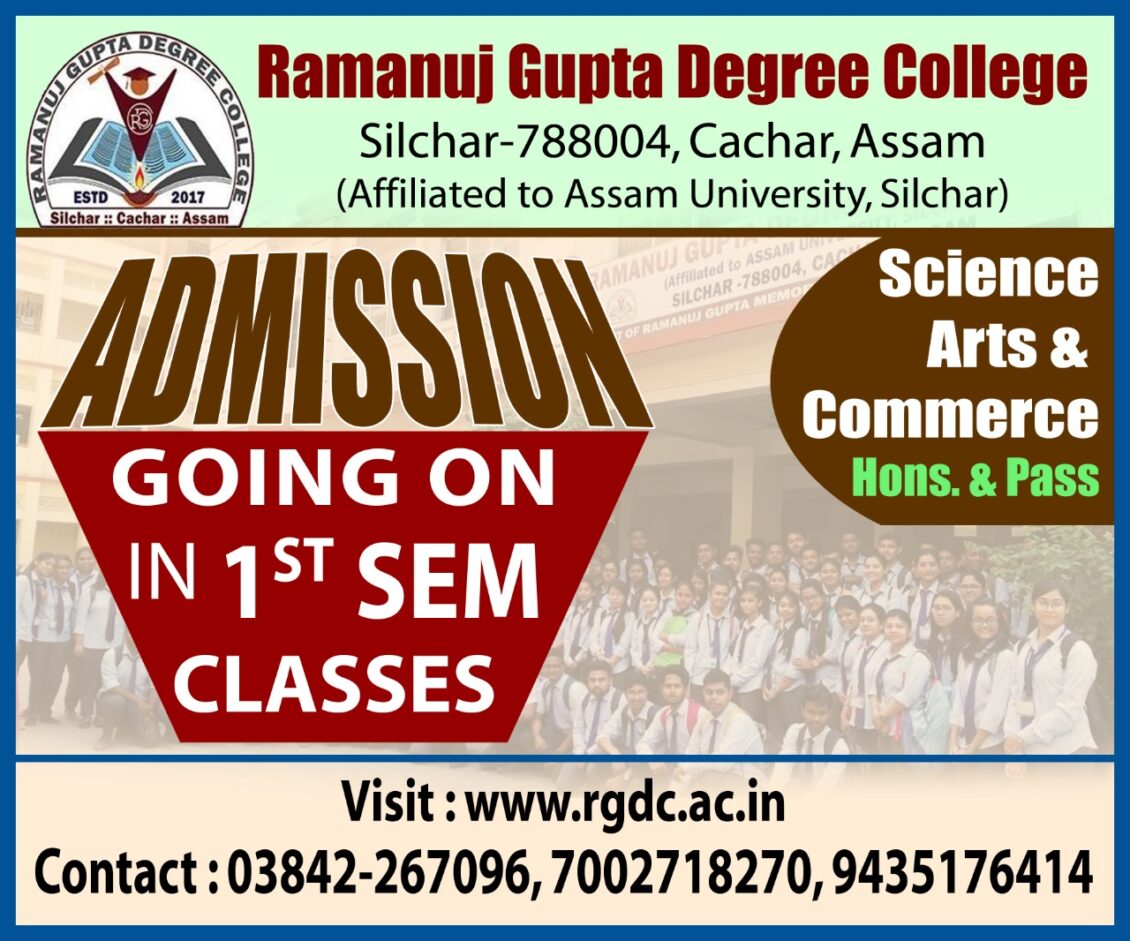 He added, "So we showed them the total pending bill to the Executive Officer of the KMB, but as he was quite recently posted here, he said he needed time to assess the situation. So we notified them about the last date, after which we decided to cut power supply to street and mast lights in phases."
He also said that the KMB authorities had assured them that they would forward them a plea of extension before the last due date, but no such letter has arrived from the KMB authorities to the APDCL Karimganj yet. Hence, they were bound to cut off the power supply, it has been also reported that later at the DC Karimganj's intervention, the power supply was brought back in certain areas of the town temporarily.
The Executive Officer of the KMB, Vikram Chasa, said that they're still in the process of collecting data as he's quite new to this role. "I've joined this post only a few days back so I'm still in the process of assessing the situation. As of now, I just came from a meeting with the DC of Karimganj and we're collecting all the relevant data regarding the pending electricity bill before coming up with a solution", is what Vikram Chasa had to say about this power cut issue.
Quite recently, the Silchar Municipality Board (SMB) also faced similar issues when the APDCL Silchar cut off the power supply to some of the streetlights of the city. But later, after discussion between the SMB and the APDCL, it was decided that the pending electricity bill will be paid in installments by the SMB over the coming months for which they sought further extension of power supply. The APDCL then later restored power supply to those streetlights.