Silchar forgets COVID SOP to get immersed in Puja vibes; Sea of people on the roads, traffic jams throughout
Panchami is just a trailer, the picture will unfold in the next few days. There is no doubt that the people across the country are fatigued with staying indoors and that is why there is a nationwide trend of revenge exploration. It just needs an excuse to appropriate mass congregation and the excuse for Bengalis is going to be the Durga Puja.
Yesterday, seven individuals have tested positive for Covid 19 in the Cachar district. This signifies that the Covid situation is much better as the district was reporting more than 600 cases a day when the second wave of Coronavirus infections was at its peak. However, that does not mean that Coronavirus is dead. The globe and Barak Valley and Silchar, we all are still in the pandemic and the virus is actively searching for hosts to spread infection.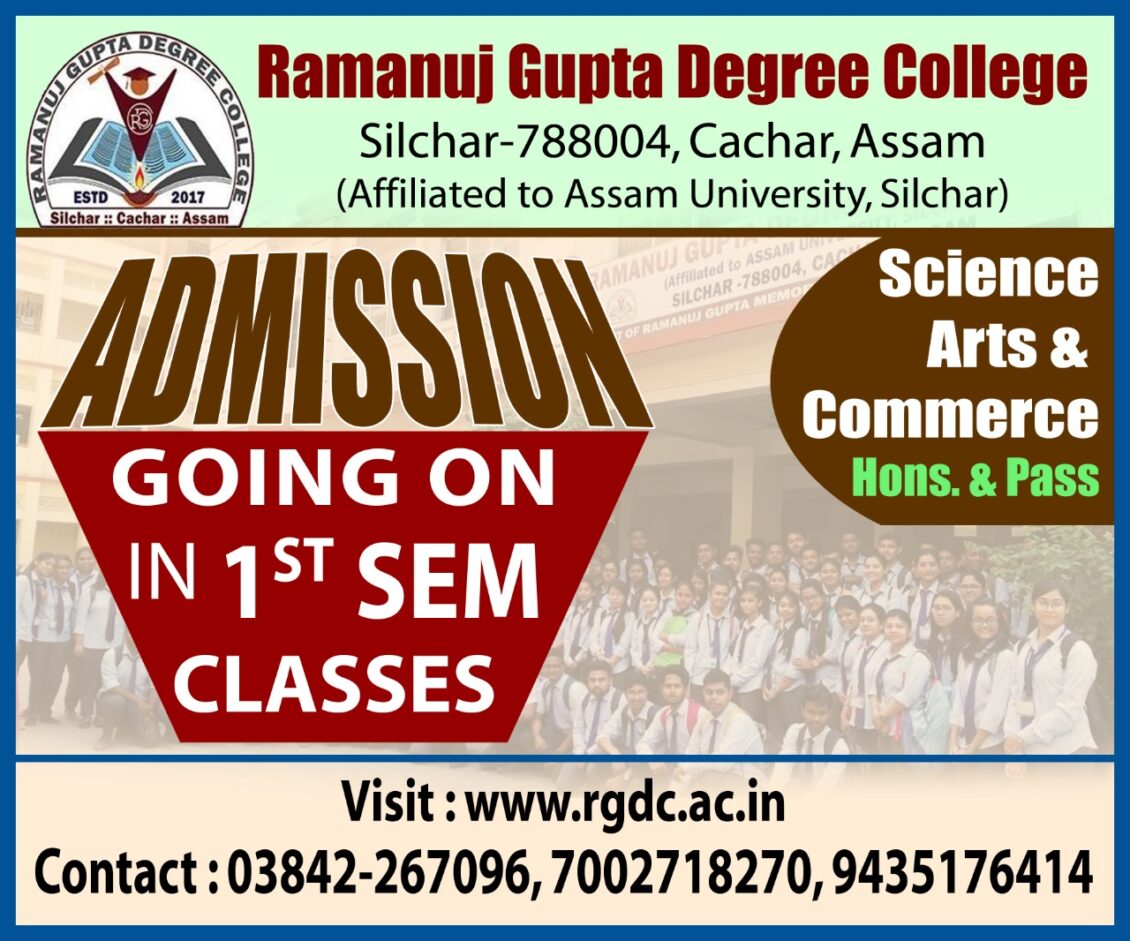 Yesterday, Cachar witnessed revenge shopping, revenge gathering, revenge socialisation and revenge against the Standard Operating Procedure laid down by the government of Assam. It was a sea of people with their guards lowered. It was vengeance that has both positive and negative sides.
People were shopping again bringing some respite to the local retailers who have had a very difficult time owing to Covid induced lockdowns and the e-commerce boom in the region. To satisfy their hunger, the crowd started searching for restaurants and food joints which will mean a good Durga Puja for the waiters and staff of those joints. Lastly, the roads got crowded by people out for pandal hopping. Mental health took a toll during the Covid disruption and so, smiling faces meeting each other is only going to make it better.
If these are the positives, then one must ponder on callous human behaviour. Masks lowered, Covid etiquettes forgotten, a thumbs down to the SOP, Puja can be celebrated by taking necessary precautions too. It is this realisation that went missing yesterday and if the trend persists, post-Puja, things might take a wrong turn.