Silchar rejoices on the occasion of Rath Yatra
To read this in Bengali, click here
Most families in the Barak Valley are in a joyful mood. And why not, the much awaited festival of Rath Yatra is finally here!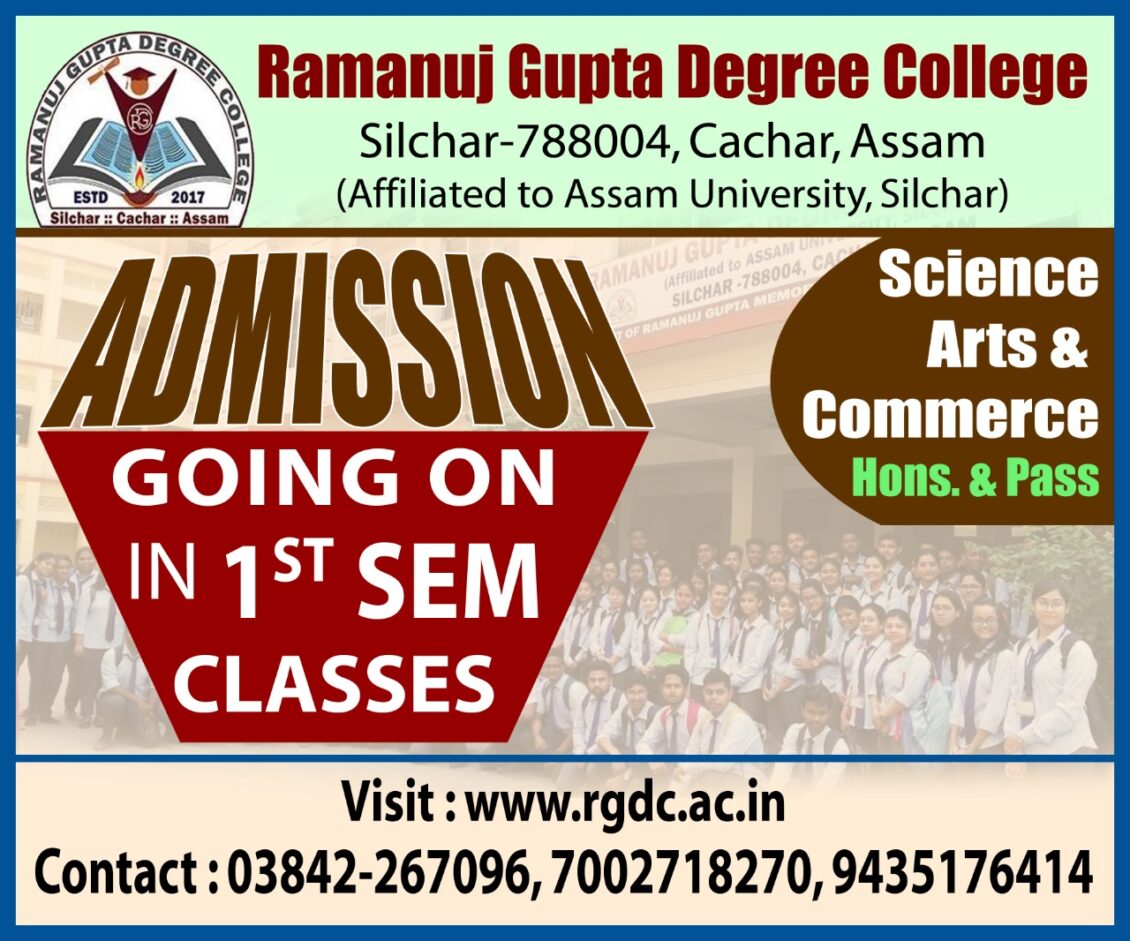 Also referred as the Chariot festival, the occasion involves a public procession with chariot with deities Jagannath (Vishnu avatar), Balabhadra (his brother), Subhadra (his sister) and Sudarshana Chakra (his weapon) on a Ratha, a wooden deula-shaped chariot.
The festival attracts over a million Hindu pilgrims who join the procession each year. Not just Hindus, all communities gather together to enjoy the fanfare around the festival.
A grand celebration was witnessed near Srikona, where a giant chariot of Lord Jagannath (of Dhaka Dakshin) was used as part of the procession.