Silchar young minds in Higher Secondary top 10 rank holders
To read this in Bengali, click here.
Young minds of Silchar have make the city proud in the Higher Secondary examination. Soumik Dey and Biswaroop Laskar of Ramanuj Gupta Junior College have secured the 9th and 10th position in the board examination Science stream, while Pankaj Kumar Saha of Vivekanand Commerce College achieved the 10th Position in Commerce stream.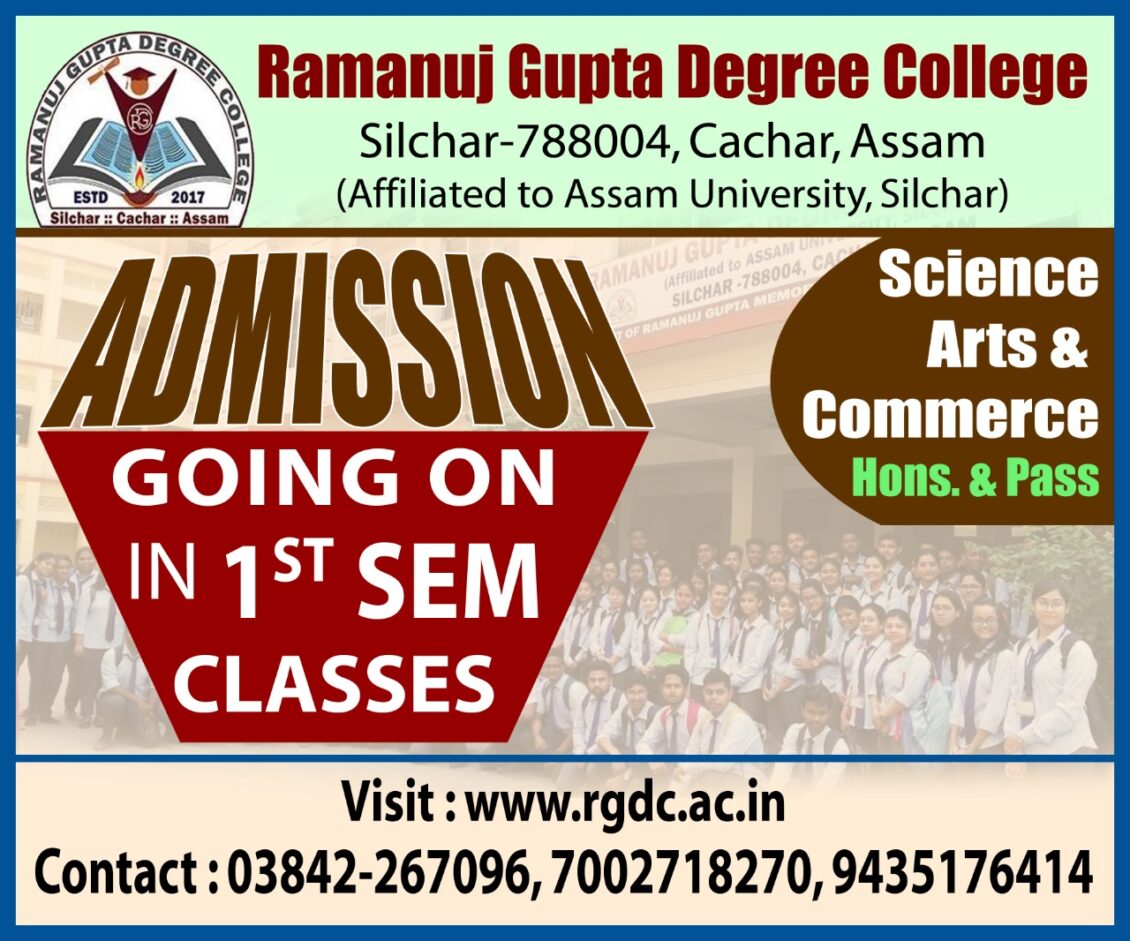 While the toppers this year have been mostly from other regions like Guwahati, Nagaon among more, finding Silchar students in the top 10 list has also been really encouraging.
Unfortunately none from Barak Valley could make it in the top list in the Arts section.
We hope students do much better in the coming year board examinations.