Sindur Khela and Bisarjan: "Durga Puja is an emotion," DC Keerthi Jalli, "Thank administration for safe Durga Puja," Sushmita Dev
Till 3:00 pm, more than 65 sets of idols have been immersed in the river Barak. So far, the district did not report any unfortunate incident from anywhere. Cachar District Administration organises Durga Puja every year and this year too the same was done. Chief Minister Himanta Biswa Sarma, during his visit to Silchar, stopped at District Administration's pandal and offered Puja.
Today afternoon, the idols from the district administration were immersed at the allotted slot. Deputy Commissioner of Cachar Keerthi Jalli herself took part in the immersion process. She wished the residents of Cachar a "Subho Bijoya". Speaking with Barak Bulletin, she said, "We need to complete the immersion process peacefully and that is my appeal to the residents of the district. Sing naam-kirtan but no DJ and let us try to follow the protocols, as much as possible."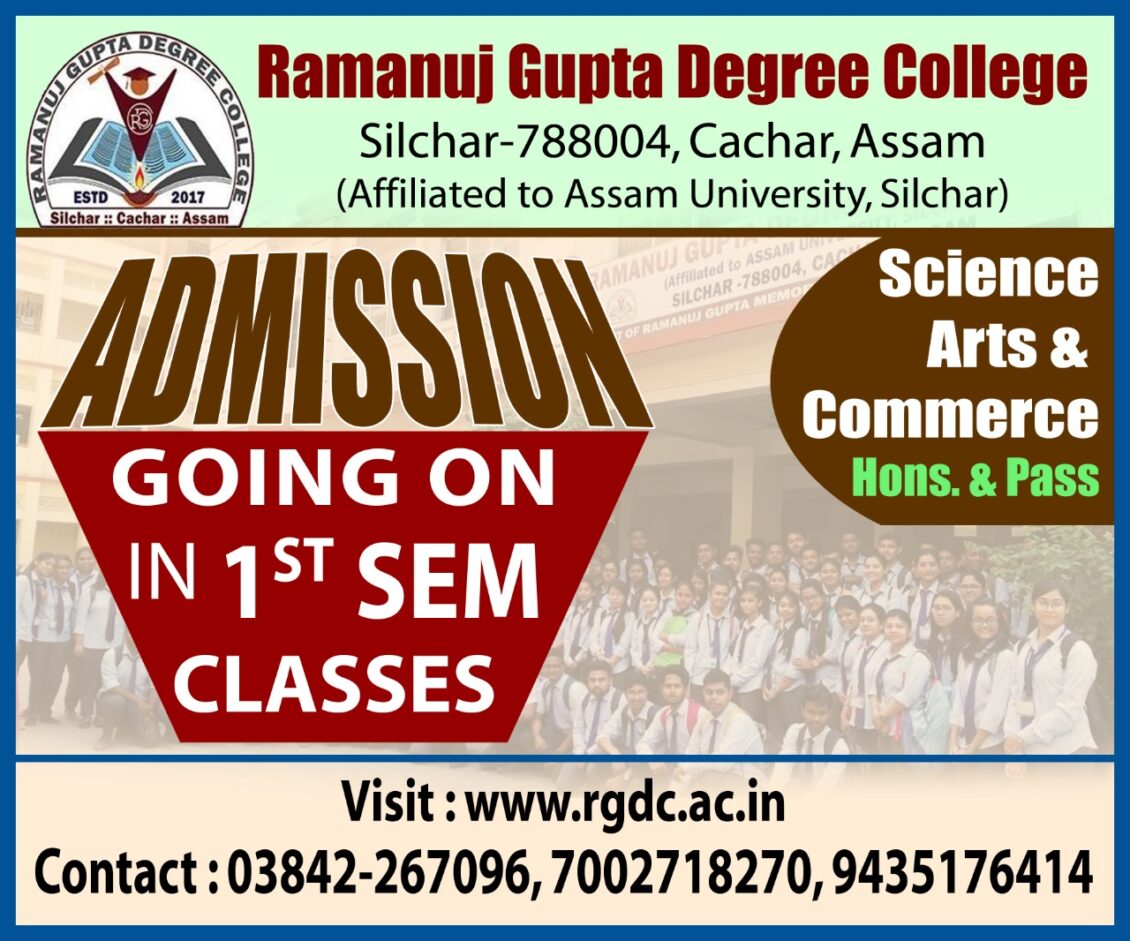 Also Read: Cachar District Administration bans immersion procession, fixes slots for each family
About taking part in the Durga Puja, DC Jalli said, "Durga Puja is an emotion as it is believed in this part. The Puja is a prayer for the well-being of the district. May the district progress leaps and bounds… I also took part in the Sidur Khela and it was a great experience. My best wishes to all."
Rajya Sabha MP from Trinamool Congress, Sushmita Dev was also spotted at the Bisarjan Ghat. "We organise Durga Puja at our home and I have come with the idol for immersion. I must thank the district administration as the Durga Puja went through without any major law and order situation. Also appreciate the role of Police personnel," said Dev.
The immersion process will continue till 10:00 pm today and then restart tomorrow in the morning. The district administration has already announced the list of Puja Committees that will have to immerse their pandals tomorrow.