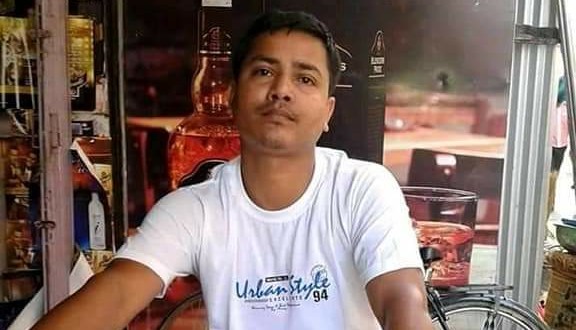 Sujit Das beaten by the public in Silchar, dies; "We will investigate" says Rakesh Roushan
Call it lynching, or call it mob-heckling or call it whatever you want to, but this is brutal at best and murder at worst. Sujit Das, father of an 8-year-old was riding back home at night last Monday, November 5, 2018. While passing through Shiv Colony his scooty allegedly hit a pedestrian walking on the side. Immediately, a group of people gathered there and started beating Sujit Das left-right and center.
As per information available, the pedestrian was mildly injured in the incident. However mob-heckled Sujit Das lost his consciousness and was lying on the ground. Municipality ward commissioner, Sajal Banik rushed to the spot and escorted Das to Sichar Medical College and Hospital. After initial treatment, the doctors in SMCH referred Das to NEIGRIHMS Shillong. There, Das fought for a day and was declared dead by the authorities yesterday.
"We have received a complaint regarding this incident in Shiv Colony. We will investigate the matter and detain each and everyone involved in this," says superintendent of Police (Cachar) Rakesh Roushan. Sujit Das' brother Deepak Ranjan Das has filed a case against the sons of Rupa Paul, a resident of Shiv Colony area.

Sujit Das was a resident of Borjalenga area and was employed in a private organisation. He was staying in rented apartment in Silchar's Taruni Road area.