Sushmita Dev gets elected to Rajya Sabha; "Will join other members to play the role of an opposition," says Dev
It was just a matter of time. Former Silchar MP and National President of All India Mahila Congress Sushmita Dev, who joined the All India Trinamool Congress on August 16, 2021, has been elected to the Rajya Sabha.
"We are extremely pleased to nominate Sushmita Dev to the Upper House of Parliament. Mamata Banerjee's vision to empower women and ensure their maximum participation in politics shall help our society to achieve much more," the party had tweeted from its official handle.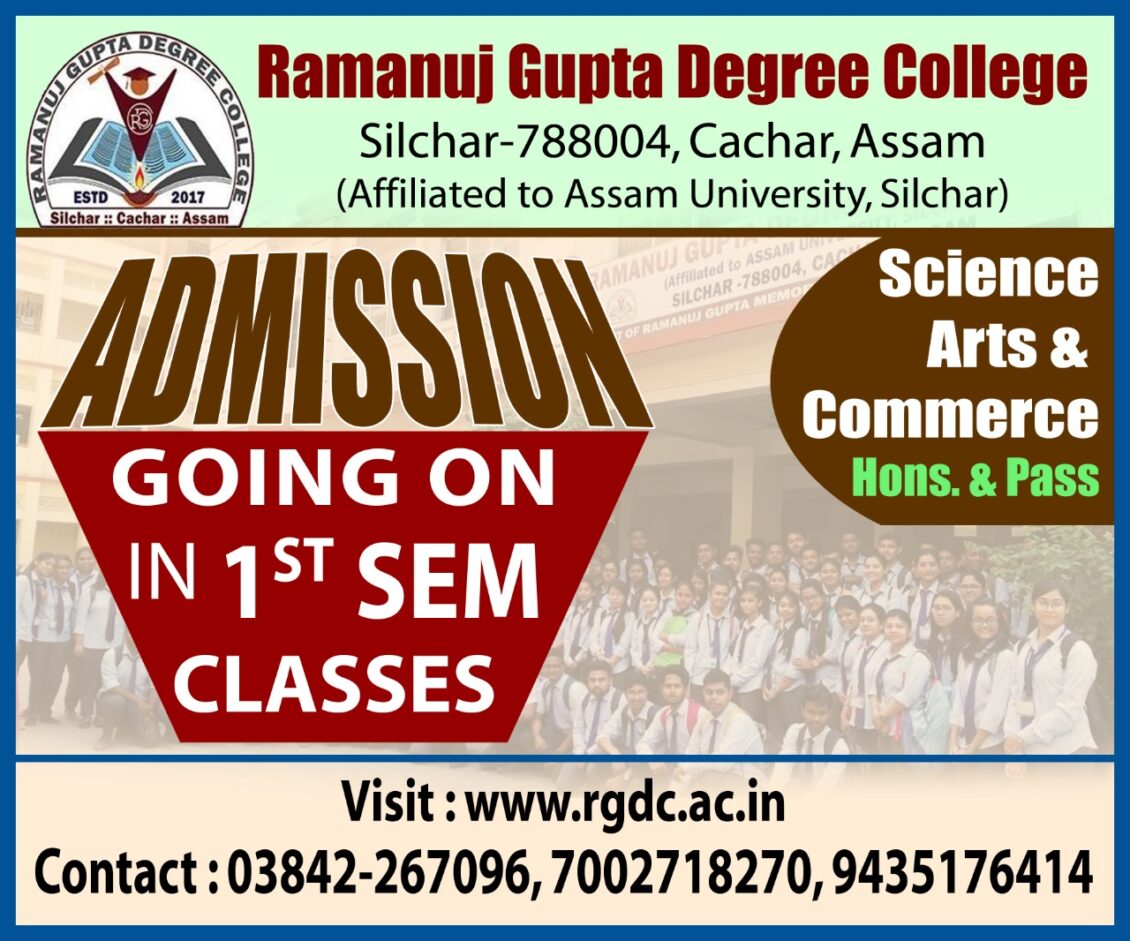 Today, Sushmita Dev got her certificate from the Returning Officer for the election to the council of states stating that she has been elected by the members of the legislative assembly as a member of the Council of States. "AITC is the definition of Women Empowerment. Many congratulations to Sushmita Dev Ji for being elected into the Rajya Sabha," shared party's spokesperson Dr Riju Dutta.
Speaking with the press, Sushmita Dev said that the country is undergoing a period where the opposition's role has become more critical. "Marshals are fighting with the elected members to suppress their voices," she said recalling the recent turn of affairs in the parliament.
She added, "I will join the members of AITMC to play the role of an opposition. Hand in hand, shoulder to shoulder, I will play the role assigned to me to justify the trust bestowed upon me."