Sushmita Dev's bag snatched, car vandalised in Tripura; "Police stood and watched," MP
Trinamool Congress' Rajya Sabha MP Sushmita Dev and her aid were attacked today in Tripura while campaigning; the attack was allegedly being carried by BJP backed hooligans near the state capital Agartala on Friday afternoon. Trinamool's newly launched propaganda van has also been vandalized in the alleged attack. The incident took place at Amtali, a few kilometers distance from the state capital Agartala.
"We were holding a campaign at Amtali Bazar and interacting with local businessmen. After the program was over, suddenly three or four men attacked us from behind, and started to beat our workers with road dividers," Sushmita Dev said. "When I came out of my car they attempted to snatch my bag and phone" She added.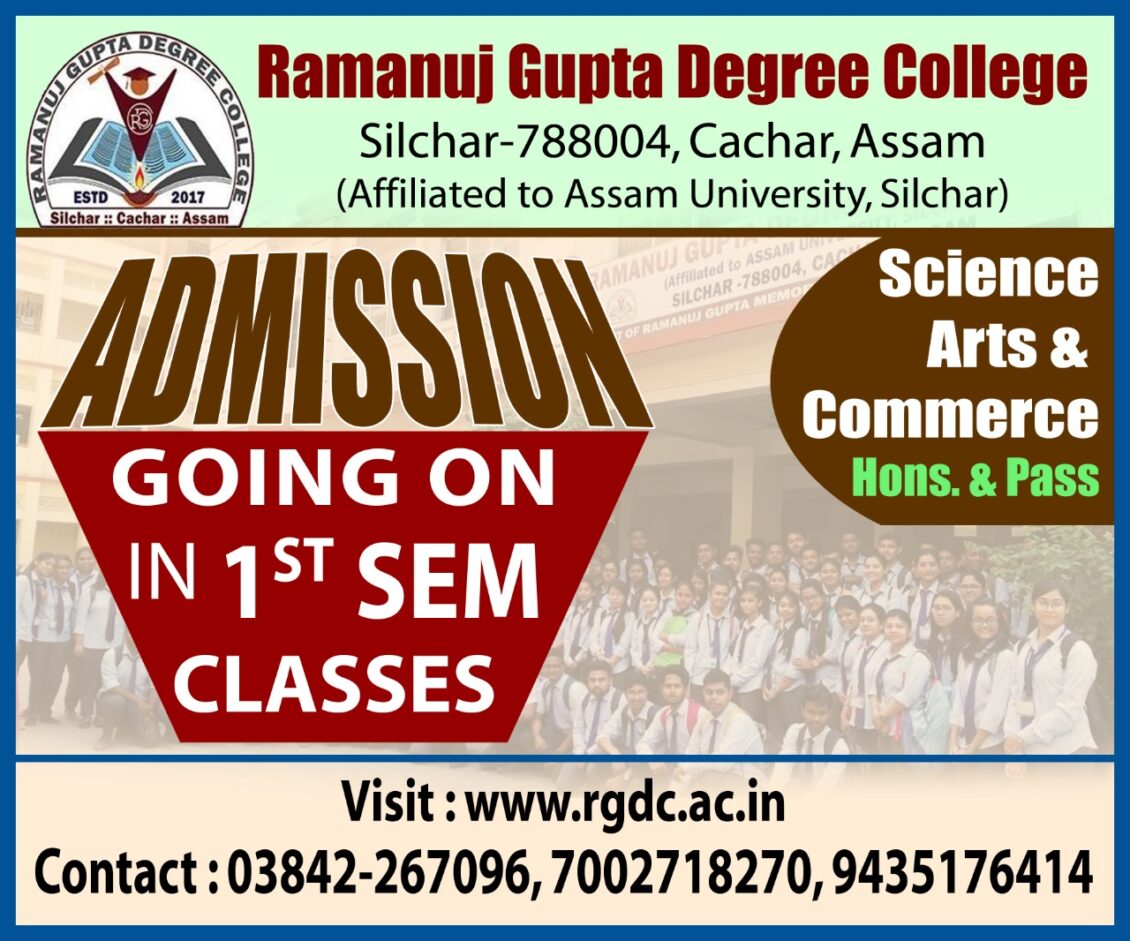 Dev also alleged that the attackers weren't even hiding their faces and they were beating us in front of CRPF. "The manner in which we were being attacked, clearly indicates that attackers were backed by political power, otherwise they couldn't beat us in open," she further added.
"BJP says CPI-M is their primary opponent, but in field, they attack us, which shows that TMC is on the front foot," Sushmita Dev claimed.
Deputy Super of Amtali Police Station Anirban Das confirmed that the incident took place at Amtali around 1.30 pm and after getting the information of vandalism, police rushed to the spot and recovered two SUVs (Scorpio) and brought these to the police station. Amtali PS received a written complaint about the incident. "We will register this complaint and further investigation will be carried out," the Deputy Super said. "Three men sustained minor injuries," Anirban Das informed.
Tripura TMC took on Twitter and put out a series of tweets to condemn today's incident. One of their tweets reads, "Once again @BjpBiplab proves that he CANNOT bear the presence of @AITCofficial in Tripura! His GOONS have BRUTALLY attacked us on the very first day of our campaign. Why is @AmitShah silent? What about the safety and security of people in Tripura? Where is Democracy?" TMC leader Avishek Banerjee also condemned the incident.
TMC has launched a 12 days political campaign on Thursday, under the banner of 'Tripurar Jonno Trinamool' eyeing to the upcoming urban civic bodies polls. The campaign will cover all the 60 constituencies across 8 districts of Tripura. After the resounding victory in the West Bengal Assembly Election earlier this year TMC is now trying to expand its foothold in other smaller states as well. TMC has appointed Sushmita Dev, a former Congress MP, and daughter of former congress cabinet minister Santosh Mohan Dev, as an observer of party affairs in Tripura. Susmita Dev was recently inducted to TMC and she was made the TMC's representative for the upper house of Parliament. In 1988, Sushmita's father was appointed as Congress's observer, under his leadership, Congress was able to defeat CPIM by forming an alliance with the local indigenous party.