"Swiss films on wheels" in Silchar on December 7
Jookto in association with the Embassy of Switzerland New Delhi, is organising a day of film shows "Swiss Films on Wheels" for citizens of Silchar. The screenings will be done at Gandhi Bhavan, Silchar on 7th December 2018 as per the schedule below and the entry will be free.
On the occasion of the 70 Years of Swiss-Indian Friendship 2017-2018 (SIF70), a Swiss-Indian friendship bus is traveling through India with two of the most charming children's films from Switzerland on board. The two films "Heidi" and "My Life as a Zucchini", released in 2015 and 2016 respectively, spread a message of friendship, understanding and inclusiveness.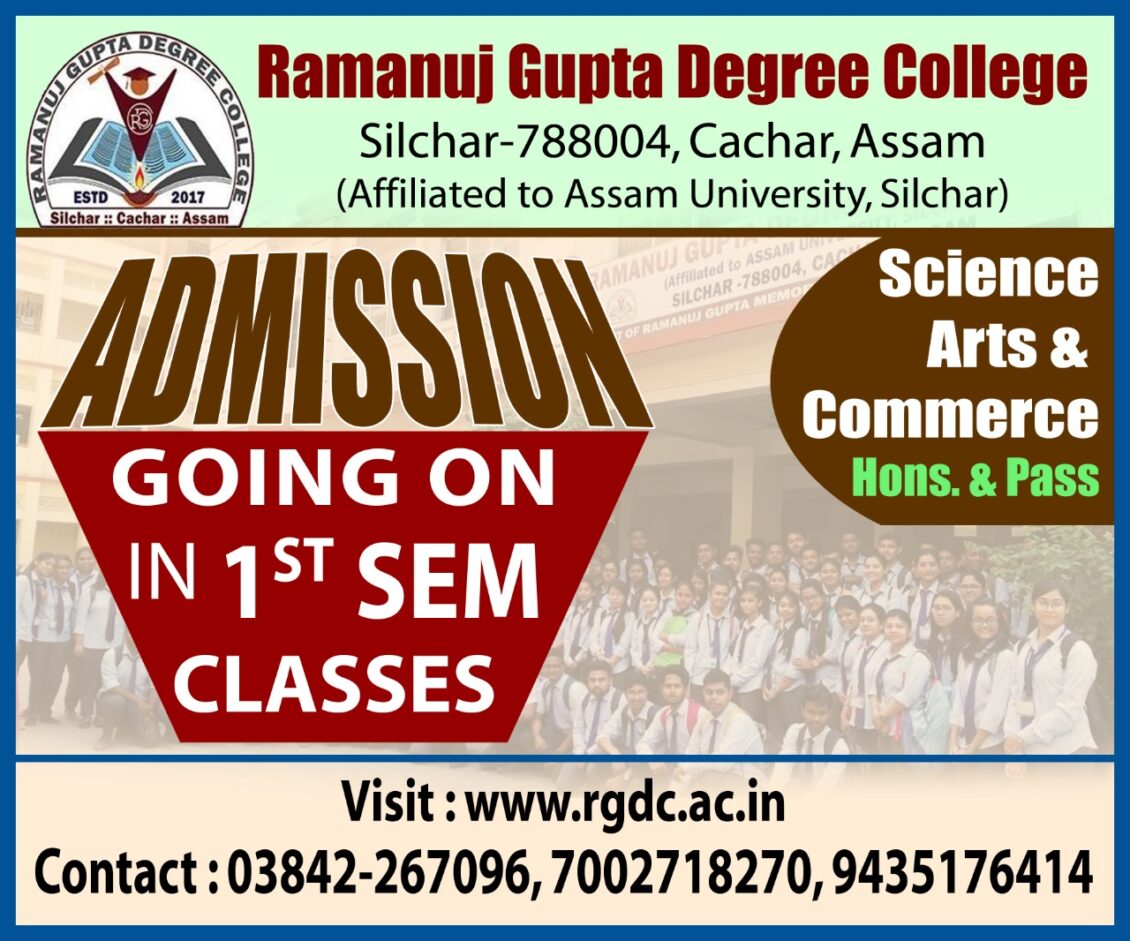 For the first time the embassy of Switzerland will participate in any programme in Barak Valley and as part of Jookto's efforts to engage Barak Valley with the rest of the country and abroad, the screenings have been organised at Silchar.
As per Subimal Bhattacharjee, founder Director Jookto, "I personally want to thank the Switzerland ambassador to India and his colleagues for having Silchar and Haflong in their screenings venues and schedule. They gladly accepted our point that the bus should also travel to Barak Valley."
The film Heidi directed by Alain Gsponer, is a story of a five-year-old orphan, is taken to live with her grumpy, outcast grandfather in the Swiss mountains. He briefly resents Heidi's arrival, but the girl's adorable personality soon earns his heart. Heidi's happiness ends abruptly when her aunt Dete takes her to Frankfurt, where she is to help take care of a sickly child, Klara. Heidi, with faith, hope, and the stubbornness she inherited from her grandfather, knows that someday she will be reunited with him and the beloved people of the mountain's little village. (www.heidi-film.ch)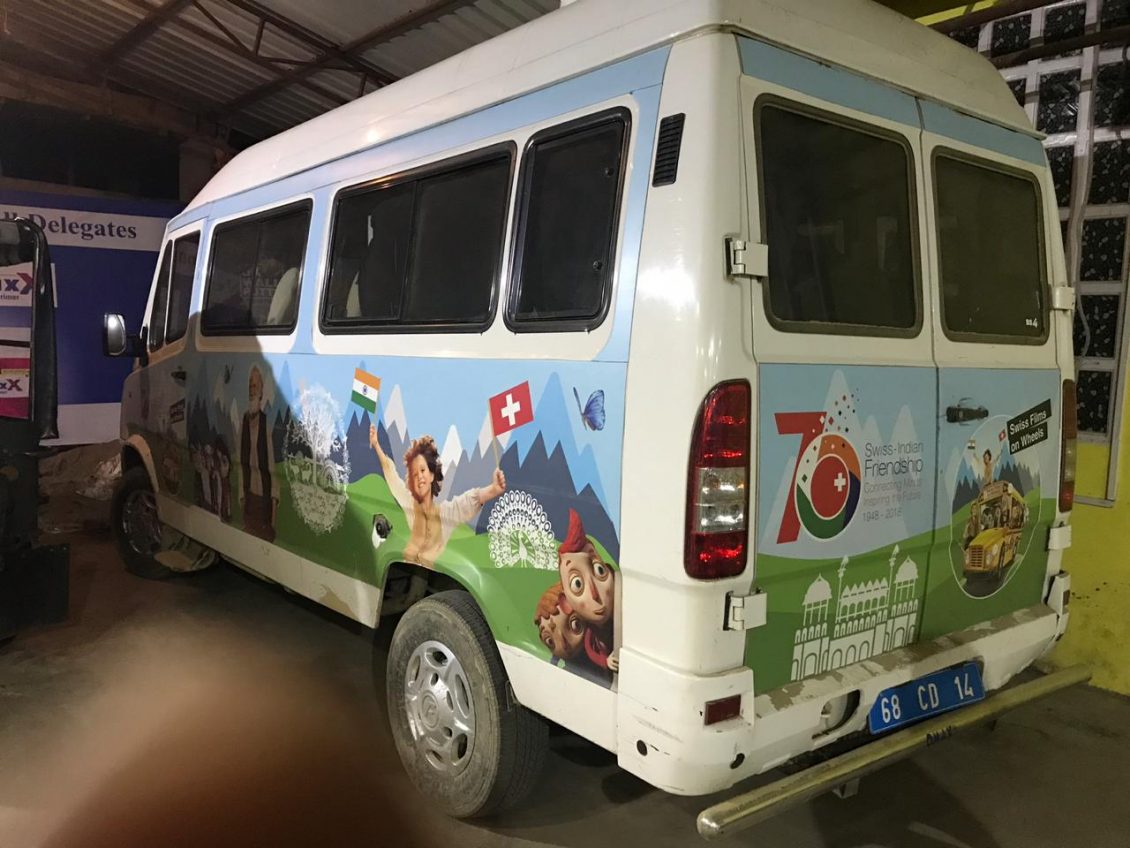 The film, Ma Vie de Courgette (My Life as Zucchini) by Claude Barras is an unusual nickname for a 9-year-old boy, yet his unique story is surprisingly universal. After his mother's sudden death, Zucchini is befriended by the kind police officer Raymond, who accompanies Zucchini to his new foster home filled with other orphans his age. At first, Zucchini struggles to find his place in this strange, at times, hostile environment. Yet with Raymond's help and his new found friends, he eventually learns to trust, finds true love and, at last, a new family of his own.
The film will be screened at Gandhi Bhavan, Silchar on 7th December 2018 with the following schedule :
HEIDI: 10 AM and 5.15PM
MY LIFE AS ZUCCHINI: 4PM
Besides Silchar, the bus will also travel to Haflong and screen Heidi. Again for the first time an embassy is coming to Haflong to do a cultural activity.
Jookto, (www.jookto.in) a socio-cultural organisation is an initiative to connect people and minds across similar ideas and cultures over multiple platforms. From artists to writers to thinkers, the philosophy is to connect and explore. It has been actively organizing various events across the country promoting the theme of brotherhood through culture and sports.
CONTACT: office@jookto.in, jookto.in@gmail.com,
+917011146598, +919560011559
TWITTER: @jooktoindia
WEBSITE : www.jookto.in