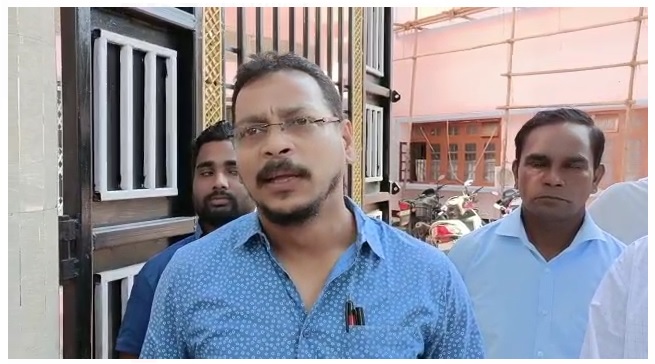 The focus should be on the plight of people and not infighting within the ruling party: Tamal Kanti Banik
Recently, a video of Chief Minister Himanta Biswa Sarma went viral on social media. He had visited the Valley three times during the catastrophic floods. During his last trip, he has visited the Sonbeel area of ​​Karimganj. He was accompanied by Minister Jayanta Malla Barua, Patharkandi MLA Krishnendu Pal and Ratabari MLA Bijoy Malakar. He was inspecting the flood-affected area in an NDRF boat. Every moment of that visit was streamed live on his Facebook page. Barak's political scene is currently dominated by that video, which is viral on social media.
That video has shed some light on the infighting that is prevalent within the ruling party. The Silchar MP-MLAs are being trolled a lot on social media. Krishnendu Paul, an MLA from the BJP says, "The MLAs of Silchar didn't work," basically, he complains to the CM about his own peers. Then the CM responds, "There was so much disgust (khong) against the elected representatives." So, he got a sense of the angst that got amplified throughout the social media. He then asks, "What did they do to make the people go berserk?" To this Jayanta Malla Baruah replies, "They were clicking photos from the balcony, sharing images of meetings held at DC's office instead of standing by the people affected due to the deluge." And the sound cuts.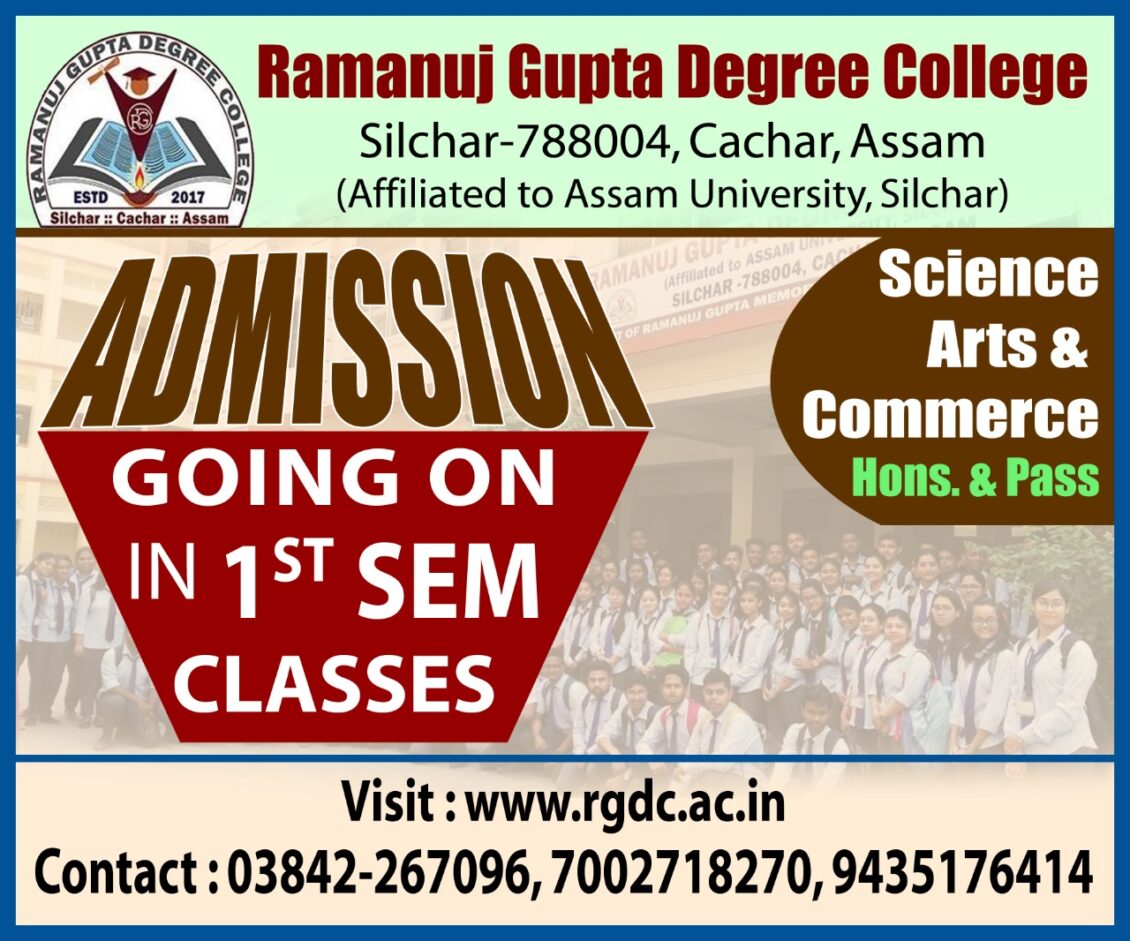 Was it intentionally streamed or did it skip the censorship team of Mr. Chief Minister. Remains a mystery. "Look, what came to light through a video during the Chief Minister's visit that day is an internal matter of the ruling party. I will not comment on anything regarding that. Whatever has come to light, shall be judged by the people," says Tamal Kanti Banik, district president of All India National Congress.
Tamal Kanti Banik thinks that the whole valley, especially Cachar district, has not yet recovered from the apocalypse. There is still stagnant, bubbling water in many parts of the city. The situation in the villages of Cachar is still dire. According to him, the government should have focused on how to deliver relief goods to the people. But at the moment, the ruling party is busy with its own internal affairs. "The focus should be on the plight of people and not infighting within the ruling party," says Banik.
Cachar Congress President also questioned the distribution of relief items. He said, "I saw some men and women on Ashram Road complaining about the distribution of relief items. They complained that in the last five days, they have been given only 1.5 kg of rice and 100 grams of oil. They were alleging corruption in the distribution of relief in that area." Adding, "The government should pay attention to how the relief materials can be delivered quickly to those who have not received them at the moment."
The opposition leader alleged that the government was politicising the distribution of relief items. He said, "The issue of distribution of relief is being portrayed in a manner as if the relief items are a gift from a particular party to the people. In fact, it is not like that at all. This is the people's money. The government is distributing this relief from the taxes paid by the general public and it is not a gift."
He also said, "The SDRF system says that if someone dies, he or she will get Rs 4 lakh and if he is undergoing treatment in a hospital, the victim will be given Rs 12,400 by the government. This system is in SDRF format. But the whole thing is being shown as if it has been organised by the party from its own funds."