Trinket snake creates panic on Silchar's street; people scared it by chasing with cameras
The sudden appearance of a Copper Headed Trinket snake in the middle of the road created curiosity among the passers-by of Jail Road in Silchar. People started to gather around and clicked pictures and recorded videos of this reptile. This action of the people ultimately led to coagulation of traffic for quite a long duration. The increasing amount of crowd and traffic petrified the snake and it started to attack the nearby vehicles as a response to its defense mechanism.
This snake was seen near the Assam Rifle Camps. This trinket snake, though a rare species, is not so uncommon for the people of Assam. This is a non-venomous snake and its distribution ranges across all South Asian countries. The appearance of the snake created a buzz and the people started to film the creature, halting their vehicles.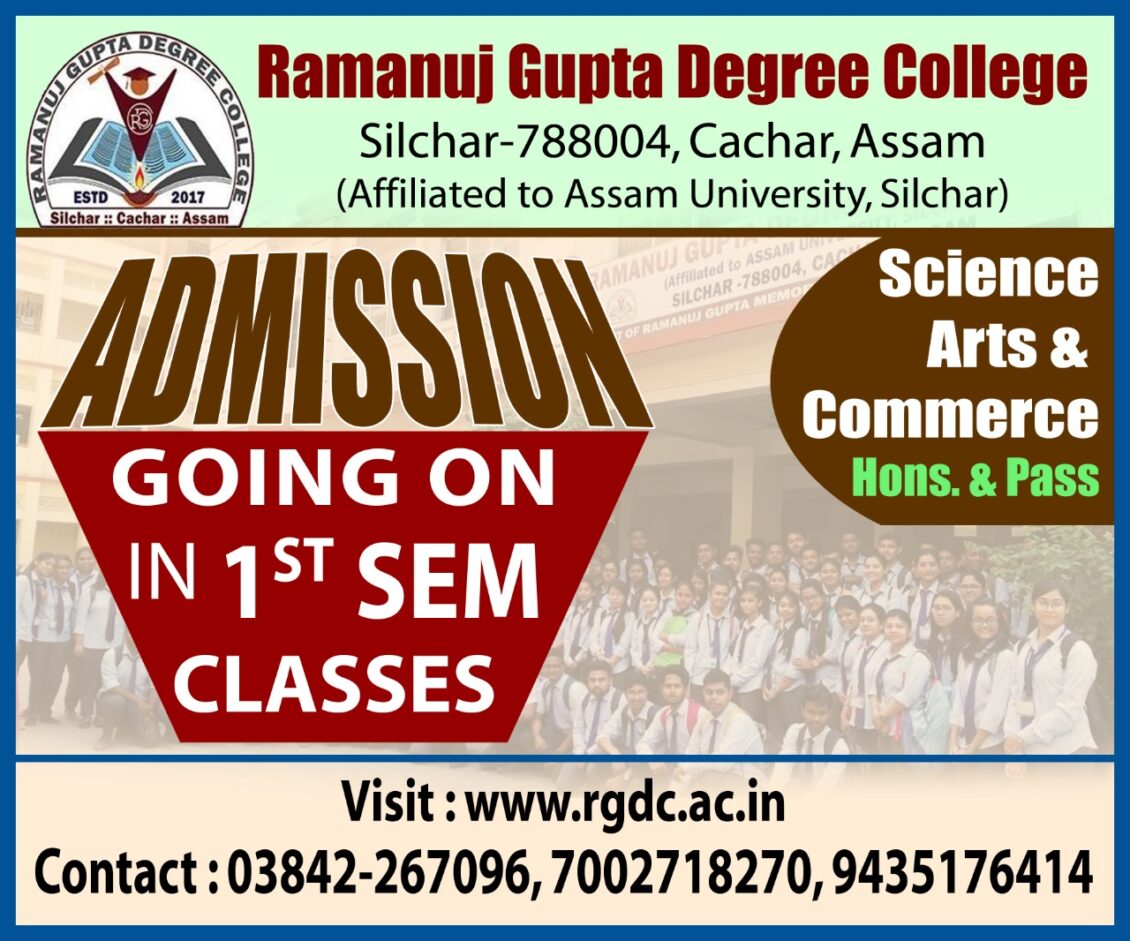 Snakes are undoubtedly scary creatures but they do not generally attack unless they feel threatened. The excitement of the public and the increasing traffic might have frightened the entrapped snake to such an extent that it started to attack the people and vehicles nearby.
Fortunately, nobody was injured. According to experts, the best way to avoid a snake bite is to leave the reptile alone without disturbing it.
The growing crowd led to a roadblock for about half an hour in the area. Later, the soldiers of the Assam Rifles interfered and dispersed the crowd. The traffic situation came under control after some time and smooth traffic movement resumed. The snake, on finding space, then crawled through the walls of the camp and slithered its way inside the jungles of the Assam Rifles campus.
Professor Parthankar Choudhury, Dean, E.P. Odum School of Ecology and Environmental Science, Assam University Silchar, was kind enough to share more information about this species with us. The scientific name of copper headed trinket snake is Coelognathus radiatus (Boie, 1827) and it is non-venomous in nature. It belongs to the order-Squamata, suborder-Serpentes and family-Colubridae. It is one of the three widely distributed Ratsnakes. In India, it has earlier been reported from Assam and Arunachal Pradesh. Black stripes running along the reddish-brown body and a copper-colored head are used as its identifying features.