Two-year old girl Trisha kidnapped from her house
To read this story in Bengali, Click Here 
In a shocking turn of events, a two-year-old girl, Trisha was abducted from her home in Silchar. Daughter of Assam University faculty Subhadeep and Shatabhisha Roy Choudhury, Trisha was reportedly kidnapped by her maid yesterday afternoon.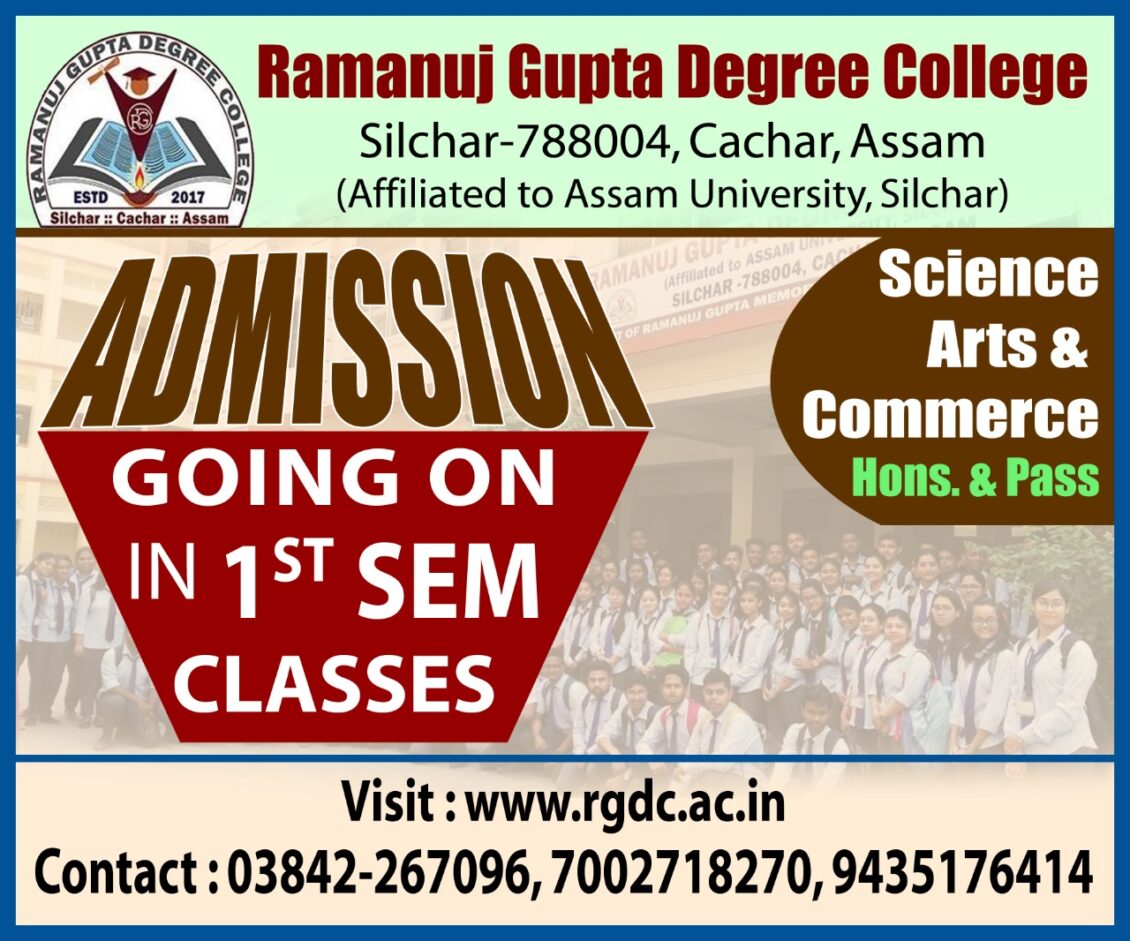 As per initial reports, the parents were out for work, when the maid along with an a compliance abducted the young child. A white colour car was used to sneak Trisha out of the colony.
The parents have filed a complaint with the police and have requested the residents to be alert and intimate them of any news about their daughter.
We hope Trisha is safe and gets home soon.