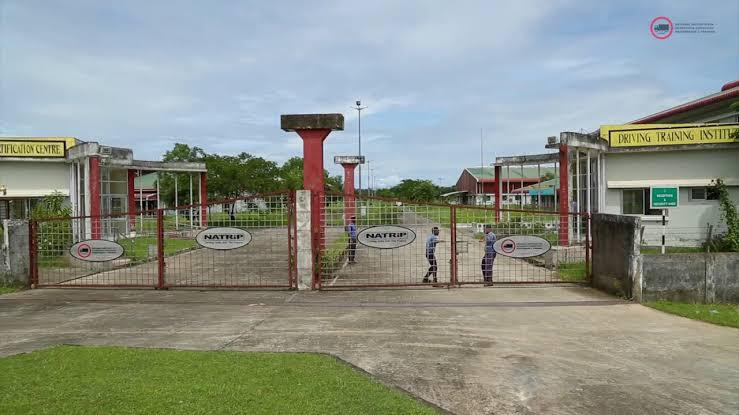 With 1100 counting officials, Cachar District Administration geared up for smooth conduct of counting of votes
Abiding the recent Covid-19 protocol issued by the Election Commission, the Cachar district administration is all geared up with for the smooth conduct of the counting of votes in connection with Assembly Election, 2021.
The counting of votes will take place at NATRiP in Jhapirbond. The counting process will begin from 8 AM onwards on May 2.
The counting process will be begin with postal ballots. Consequent upon this, EVM counting of votes will start at 8.30 AM. There are seven constituencies in the district of Cachar. These are: Silchar (334 Polling Stations), Sonai (259 Polling Stations), Dholai (271 Polling Stations), Katigorah (271 Polling Stations), Lakhipur (235 Polling Stations), Borkhola (219 Polling Stations) and Udharbond (240 Polling Stations).
Counting of EVM votes in each of these constituencies will be done on 14 tables per round. These 14 tables will be spread across 2 rooms per constituency with 7 tables in each room.
Further, there will be one separate room for postal ballot counting in all the seven assembly constituencies of Cachar. Every room where postal ballots will be counted will have 4 tables.
Around 1,100 counting officials and staff has been engaged for the smooth conduct of this process. Each table will have a Counting Supervisor and a Counting Assistant. There will be one Micro Observer also in each of the tables, who would be reporting directly to the Counting Observer appointed by the ECI for every LAC. It needs mention here that there will be different cells, such as, Materials, Media, Transport and IT.
CCTVs have been installed in the counting halls and in the strong room.
As a precautionary measure, the administration has promulgated Section 144 CrPC banning gathering, meeting, procession, rally and dharna in front of the counting venue. According to which, the area from Lathigram to tr-junction to 500 metres behind NATRiP has been declared as pedestrian Zone. Entry of vehicles will be restricted in this zone.