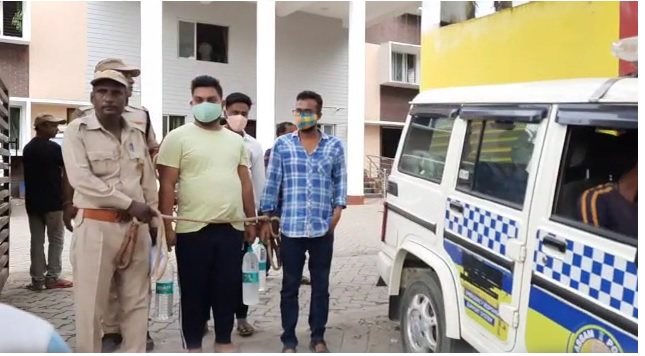 Cachar Police arrests Former Deputy Speaker's nephew and two others for alleged involvement in fertiliser scam
A couple of days back, Cachar Police intercepted three trucks in Kalain. Each was loaded with tonnes of subsidised fertilisers. The moment the drivers saw the Police check gate, they abandoned the trucks.
"We launched the investigation immediately to unearth the racket operating the illegal transportation of subsidised fertilisers. The honourable chief minister of Assam and the DGP has made it clear that there will be a crackdown on the illegal activities and yet, these miscreants continue to operate," said SP Cachar Numal Mahatta during a press briefing today.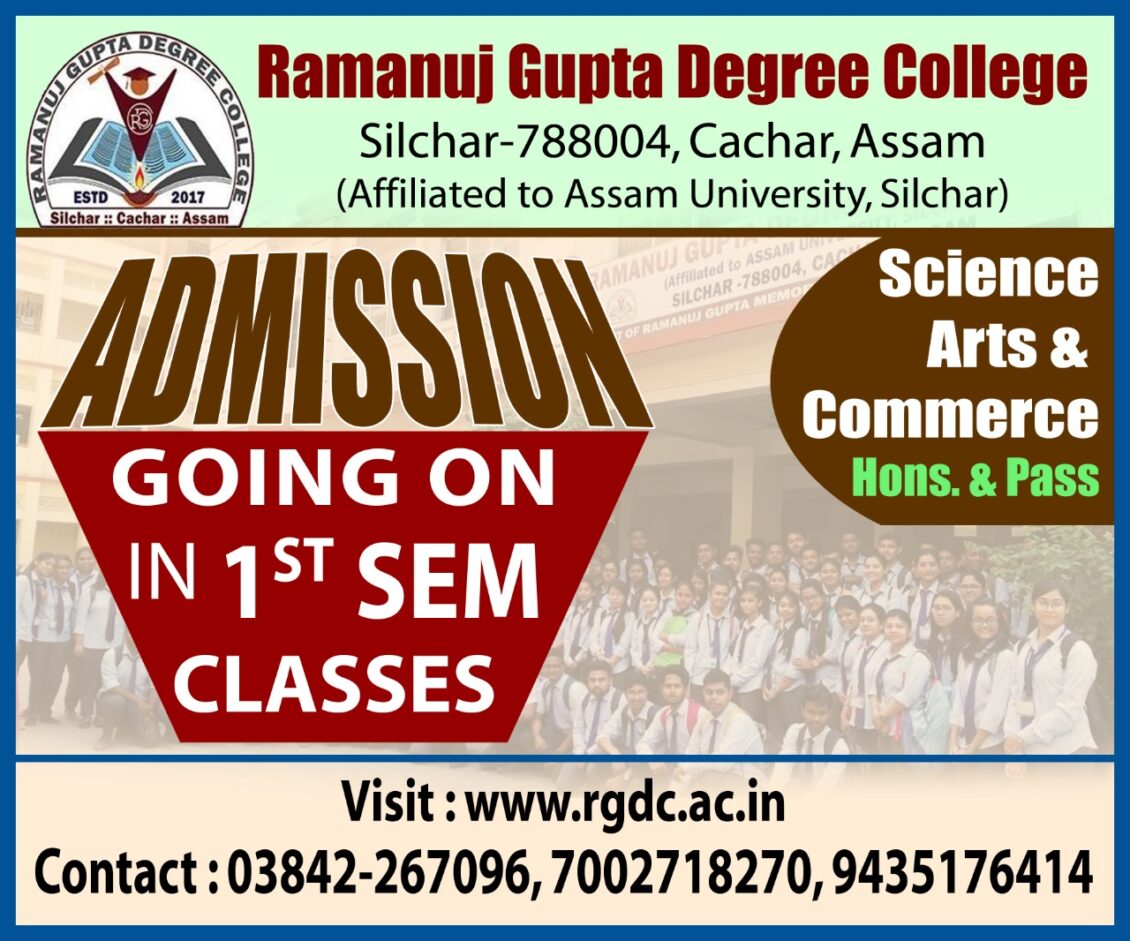 He added, "Following a thorough investigation, we have arrested three individuals who are Siphar Ahmed Laskar of Bagha Bazar, Misbahul Islam of Uttar Krishnapur, and Amjad Hussain Laskar of Silchar. There are more involved in this and we are not revealing the name at this stage for the best interest of the investigation."
It is worth mentioning here that Amjad Hussain Laskar happens to be a nephew of Former Deputy speaker and Sonai MLA Aminul Haque Laskar who has been recently trusted with the responsibility of the Chairman of the Minority Welfare body of the State.
Cachar SP Numal Mahatta did not mention Aminul Haque Laskar's name during his press briefing nor did he shed any light on the relationship between the two. He stated, "The chief minister's instructions are clear and that is, any racket involved in such illegal activities must be unearthed and acted upon legally. We will continue to do so."