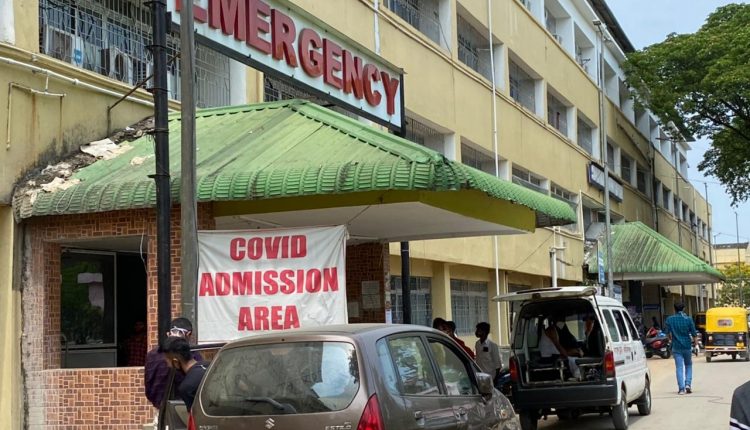 Jan 27 Covid Update: Cachar reports 65 positive cases, 65-year-old declared dead in SMCH
On the 27th of January, the Cachar district reported 65 fresh COVID cases, according to the media bulletin published by National Health Mission, Assam. 12 cases were recorded on RTPCR while 53 of the 65 were recorded on the Antigen Test. The total number of cases recorded in the state today stands at 3677, according to the bulletin. Neighbouring districts, Hailakandi and Karimganj recorded 24 and 64 cases respectively. The NHM Bulletin also stated one death in the district today.
The Silchar Medical College and Hospital's media bulletin reported 14 fresh COVID cases on the 27th of January. Currently there are 18 active COVID patients in the Medical College undergoing treatment. 5 patients are on Ventilator and 12 on Oxygen support. 2 patients were newly admitted to the hospital today while 4 got discharged.
In the last 24 hours,one patient was declared dead by the hospital, the bulletin stated. 65 year old Ram Charan Rabidas of Bolai Cha Bagan has succumbed due to pneumonia. His time of death was 1:50 PM.
According to the National Health Mission Assam Media Bulletin, there were 272 positive cases on 21st January, which came down to 198 on the 22nd and 77 on 23rd. But on the 24th the positive cases went up again to 172, on 25th the number stood at 119 and yesterday it was 63. Even though the state has reported a very high number of fresh COVID cases today, in Cachar the trend seems to be lowering gradually. So far, 1,36,344 people have been jabbed with precautionary doses in the state.