MI Bund Scam: Elected member lodges FIR against Udharbond BDO, GP president, her husband and others
Corruption is probably the most common social-bureaucratic phenomena that is intricately embedded to legislative and executives in india. Once Indian prime minister Rajiv Gandhi had famously said in early 1980s, if government send 100 paise to the citizen's welfare only about 10 paise can reach to the target.
A complaint has been lodged against elected panchayat representative, Government executive officer and others on the allegations of corruption in Rongpur Police Patrol Post in Silchar on November 23.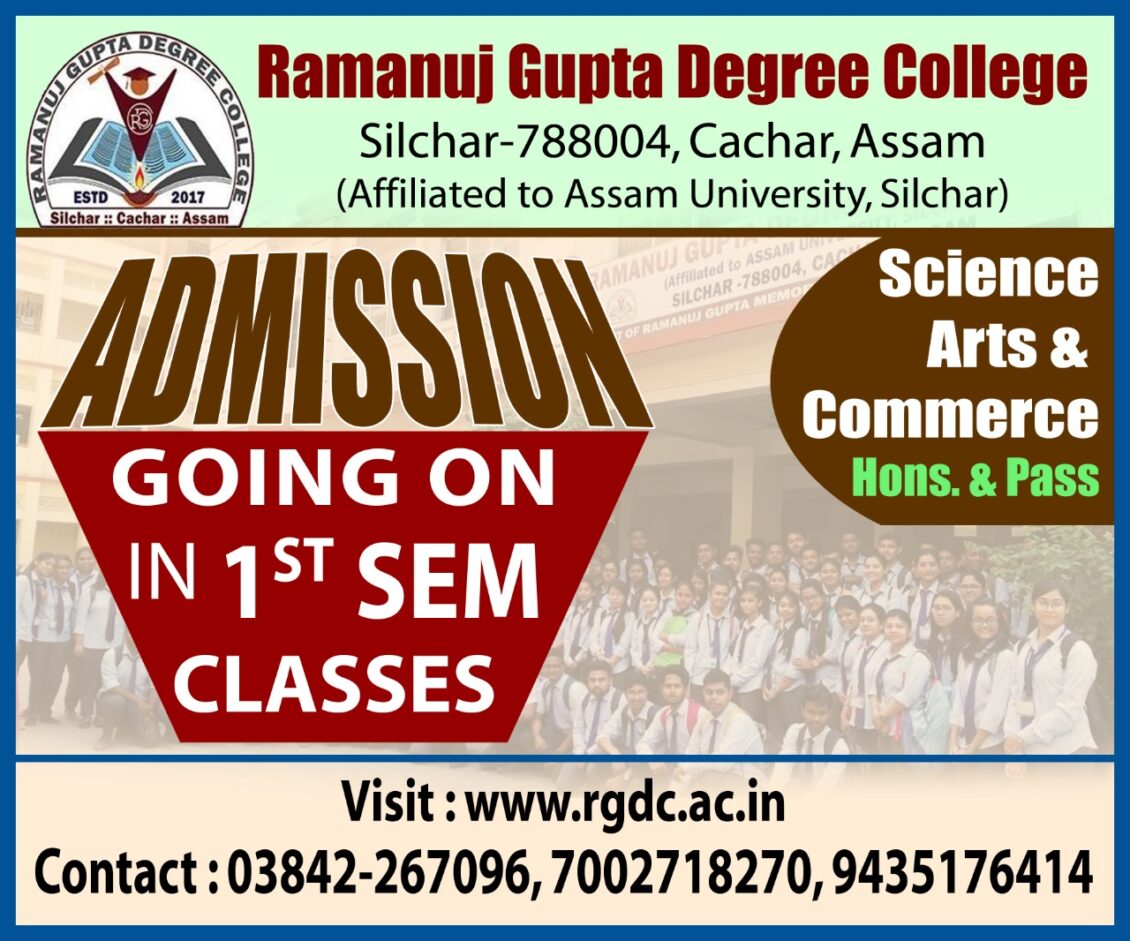 Intazul Hussain Barlaskar (35) of Rongpur who himself is an elected group member (5) of Rongpur GP has lodged the complainant accusing the GP president Zarina Begum Laskar, Sushmita Dham- BDO Udarbond, Yasmin Sultana Mazumder, then panchayat Secratary, Altaf Hussain husband of GP president, Parvez Ahmed AE of Rongpur GP and the Gram Rozgar Sevak, – of grafting money that was allocated for the construction of MI Bund in Rongpur.
In complaint letter, Intazul mentioned that government had allocated money for – 'Construction of MI Bund from Rongpur Police Petrol Post to Nazrul House via Makbul Barlaskar House' – under MGNREGA scheme during 2020-2021 financial year.
He alleged that Rupees 71,000 was withdrawn from government treasury for that purpose on 26-02-2021, but no real work was done on the ground. According to the compliant, all the accused mentioned in his letter had syphoned the money. The complianant himself is a member of ward number 5 of Rongpur GP. He claimed that he raised the issue in the competent authority but no clarification was given.
In the same GP, another FIR was lodged by Khalil Ahmed Laskar a few days back. Before the police could start the investigation, the accused secured anticipatory bail from the Gauhati High Court.