Ambicapur Purbapara 102nd puja: Idols glittering with crystal and silver ornaments welcome spectators
Amicapur Purbapara and Hospital Road Durga puja Committee was the first Barowari (Collective) Puja committee of Silchar city that observed its 100th anniversary in 2019. It was a grand event as both the pandal design and the idol of Durga were very exquisite that year. This puja committee is known for its traditional and classical idols; they are carrying forward their legacy this year too. Purbapra committee is all set to unveil their idol with unique attraction in this pandemic time as well.
The place is not spacious, where Purbapara organizes their puja, and the limited space never restricts their indomitable spirit. They had released a theme song on their 100th anniversary with other extravagant activities. They had also taken up many social service initiatives, and held free health camps, health tests, donated clothes, to mention a few. But last year, due to strict COVID protocol and fear of coronavirus, they organized the puja on a small scale to perform the rituals. The COVID is not gone yet; SOP's are still in place; the committee will strictly ensure the application of SOP's; no compromise will be made with COVID protocols.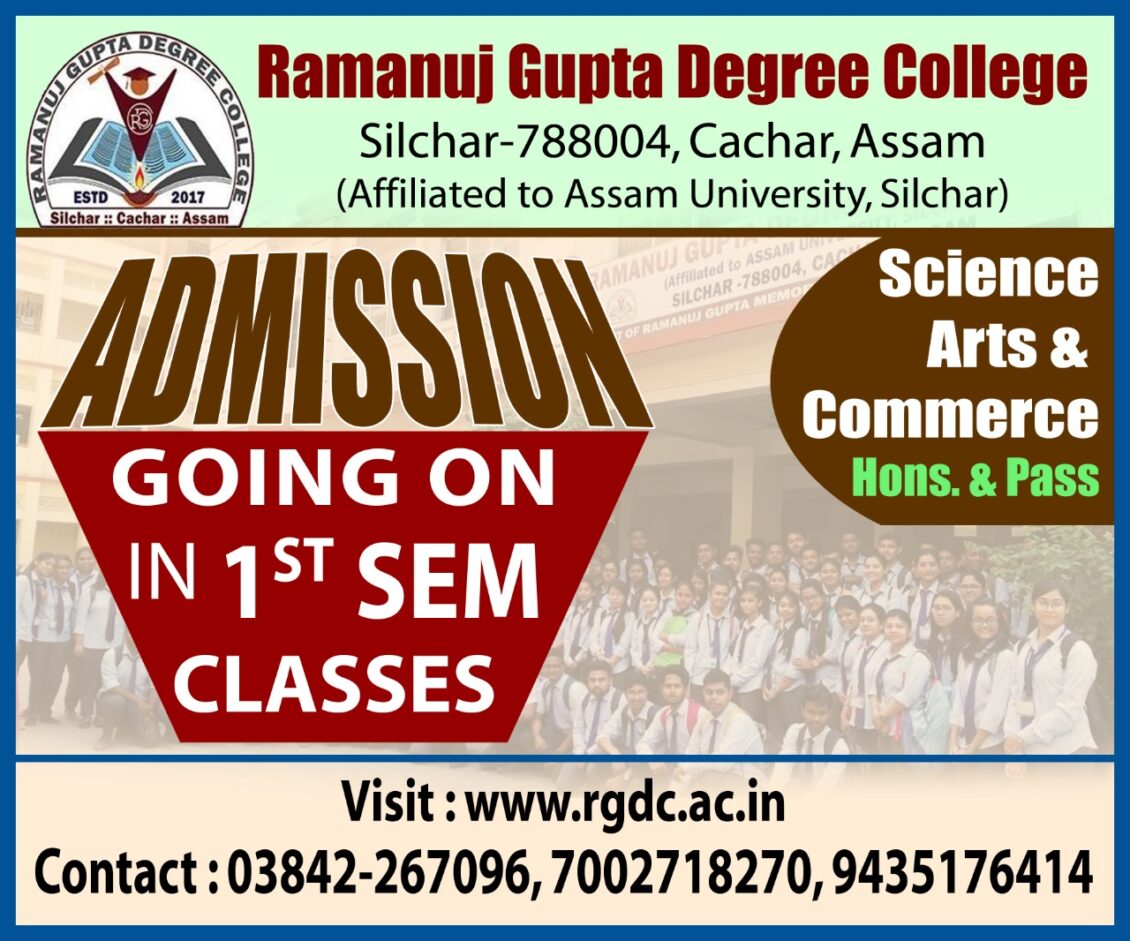 Spectators have a lot more expectations from this puja committee this year, the way they had celebrated their Diamond Jubilee. But the prevailing Pandemic situation has undoubtedly put some restrictions over the feasibility even if the organizers intend to make it more exciting. This year Purbapara's budget is four lakhs; they are spending over a quarter of a lakh this year. Nabendu Sekhar Chakraborty is the craftsman, and the idol will be unique like every year. The idol will be furnished with exquisite Silver and Crystal ornaments.
A band of nine Dhaakis has arrived from Birbhum, West Bengal, to fulfill the Puja vibes. Purbapara had performed Kumari Pujo in their 100th year; they will perform it this year too, on Ashtami. On the auspicious day of Ashtami, the 'teen Durga' will be carried by a Paalki to the Pandal, and she will be worshiped. They will also distribute Prasad during three days of Durga Puja. The club committee will also light a Pradip for five days of Puja, dedicating it to peace and tranquility worldwide.
Though they had the permission to hold the Puja in their place each year, they shifted their place to avoid the excessive crowd and gathering this year. The Cachar Police super Raman Kaur has inaugurated Purbapara Puja along with local senior citizen Nqandita Dutta Ray. This year the Puja committee president is Tamal Kanti Banik, general Secretary Akashdeep Paul.