Hamidul Islam who was working as Tile Setter at Minister Parimal Suklabaidya's house, dies falling under stock of marble
Fakiragram Kokrajhar's Hamidul Islam was working at Minister Parimal Suklabaidya's under construction house as a tile setter. According to the locals, Hamidul Islam temporarily shifted to Irongmara to work on the project.
Today, a truck loaded with marbles reached the construction zone and he had gone to unload the same. As per available information, while unloading the blocks of marble, the stock fell on top of him. Hamidul Islam got stuck and eventually succumbed to the strangulation.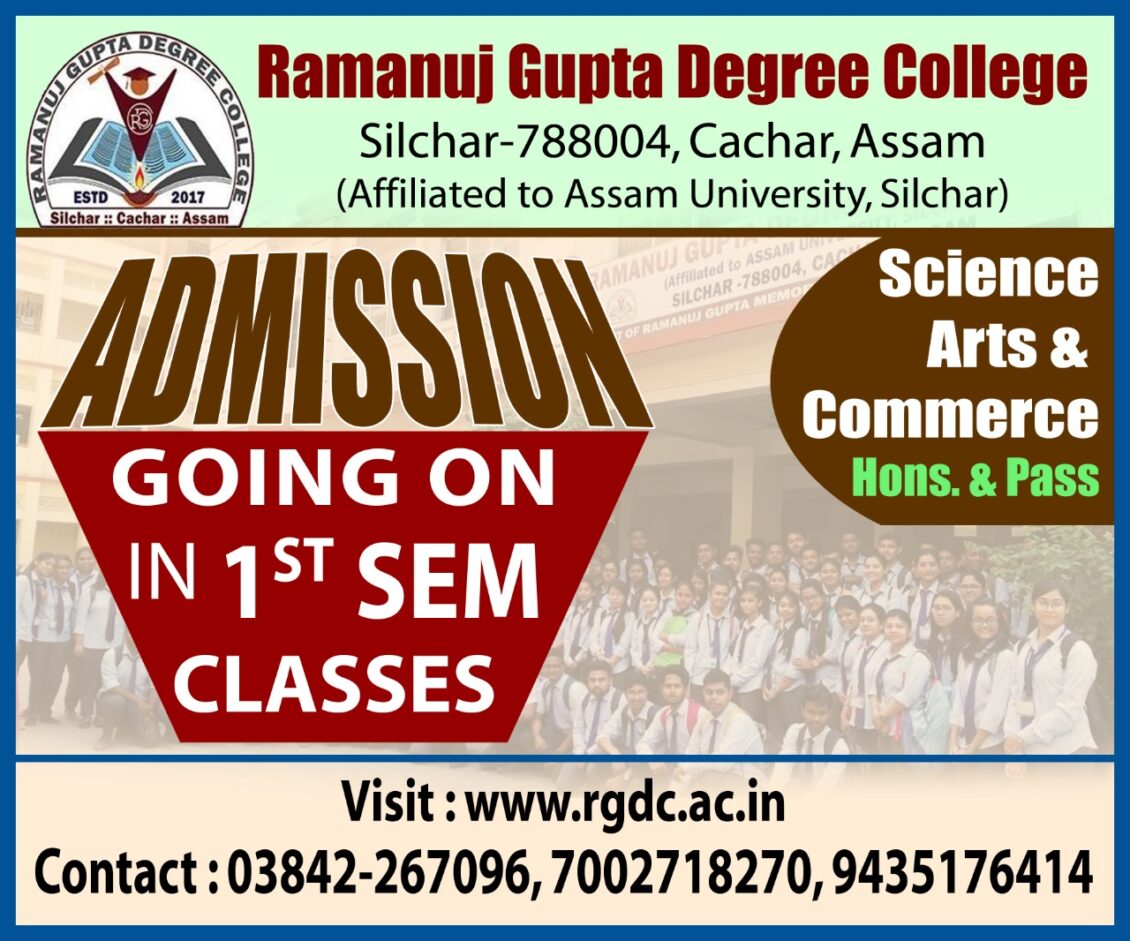 A couple of others also got injured and they are under treatment. He was immediately rushed to Silchar Medical College and Hospital (SMCH) where the doctors declared him dead.
Local Police also rushed to the spot to take stock of the situation.